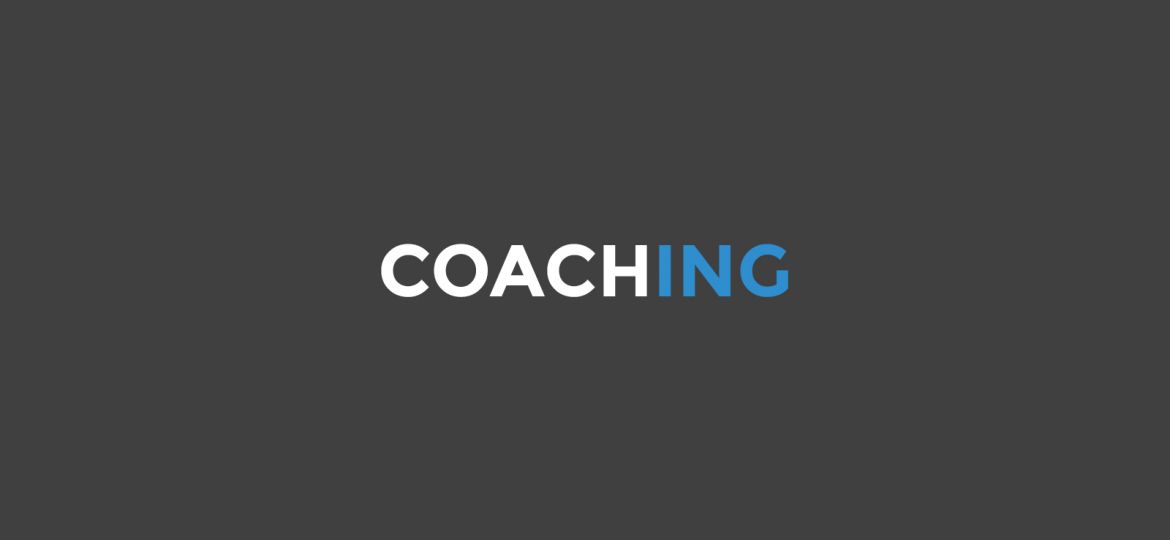 Earlier this week I was interviewed on Newstalk, an Irish radio Station about being a productivity coach. While waiting to be interviewed I met the next guest on the show Irish Blogger Benny Lewis of Fluent in 3 Months. Benny is a travel writer who has spent the past 9 years travelling the world and learning different languages. To date he has learnt ten different languages. His product "Speak from day 1, Full Multimedia Language Hacking Guide" was created to share his formula for learning a language, the guide is for those who wish to learn a language in order to be able to communicate with the natives and immerse themselves in another culture.
After the show Benny and I went for a coffee, I wanted to know how he stays productive on the move, changing country every couple of months must require a lot of personal organization, so I asked Benny to share his productivity tips. Firstly he told me he is completely paperless (a state I want to achieve but am not sure if I'm ready for!) and that everything he owns weighs less that 23 kilos, Joshua Becker eat your heart out! But I honestly wasn't expecting him to have so many great tips and advice on how to stay organized.
Boomerang
Boomerang is a program designed to allow you to snooze your email, by doing this the email will disappear from your inbox and come back at a more appropriate time set by you. The beauty of this is that you can achieve inbox zero very quickly every day without having to set a calendar event or transfer every email into a task management system. Benny receives over 500 emails a day and says that with a combination of Boomerang, the email game and filters he manages to maintain inbox zero everyday.
The Email Game
The email game is a game which only works on gmail but can be useful if you like to feel pressure to be able to get things done. You set yourself a time restriction in order to clear your inbox, with each email you must make a decision what you are going to do with it. You can reply to it now or archive it to respond to it at a later date. It is a great way to challenge yourself daily to deal with what's in your inbox and move away from the habit of using your inbox as a To Do list.
Filters
Benny also uses filters to move emails directly from his inbox to another folder, One of the filters he has set is for anything with the word SEO (except when it relates to the Irish word seo) is sent directly to spam in this way he avoids having to delete the daily emails that bloggers receive daily telling us they can bring us from great to amazing with their SEO promises.
Rapportive
Another addition to his toolkit was Rapportive. Rapportive is a Add on for your browser which is described as "Relationship Management for your email". It allows you to see everything about your contacts in your inbox. You can also see if this person has emailed you before which is one of the reasons Benny likes Rapportive. As he receives so many emails daily it can be difficult to remember all previous conversations so it's a great advantage to be able to see any previous communication with a sender directly in your inbox.
Leechblock
Leechblock helps him to focus when he needs to get stuff done. Leechblock blocks certain web addresses for a period of time such as Facebook, twitter and any other websites that might absorb your productive time. Leechblock is a Firefox addon.
Pomodore Technique
Benny is also an advocate of the Pomodore Technique. The Pomodore Technique is a time management strategy that recommends that you work on a particular task for 25 mins and when the bell or buzzer sounds you take a 5 minute break. After 5 minutes you start again on a focused 25 minute session. Many people believe it helps them to focus and concentrate for 25 minutes undisturbed. The essential break then helps them to detach and unwind until the next period of productivity comes.
Evernote
And of course he uses Evernote but more for note collection and capture than as a task manager. As his task manager Benny uses Astrid.
Astrid
Astrid another gmail compatible tool where you can create a To Do list for free online. You can share your list or assign tasks in Astrid. For Benny it appears to tick all his boxes.
If Benny gets bored with travel writing I think he would make a great productivity blogger. I was very impressed with Benny's collection of tools and inspired by his enthusiasm and expertise for language hacking. I'm definitely going to pick up a copy of his Language hacking guide, as he has inspired me not only to tackle my own language again "Irish" but married to an Afrikaner and mother to sons who understand the language I always feel I should improve my Afrikaans speaking abilities. Don't forget to check out his website for lots of great tips on language learning.