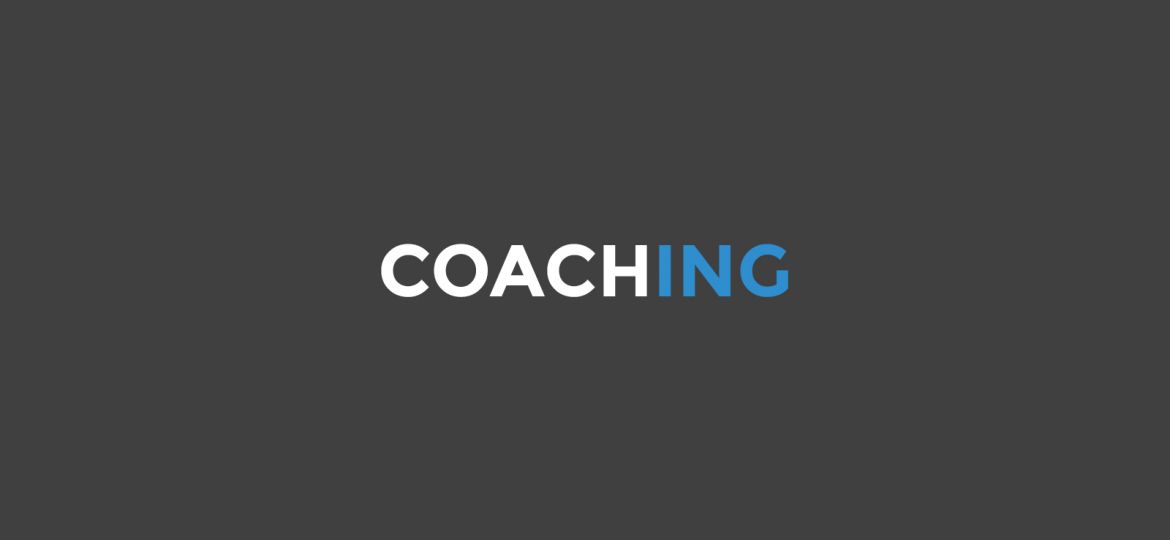 Over the next 7 weeks I intend to write seven blog posts summarizing each section of my book (which is now at the printers) Today's post is about the importance of having a clearly defined vision in order to be more productive and successful.
What is your vision, do you want to become more successful?
It is widely accepted that you need to be clear about what you want to achieve before you set out on the road to success. Knowing what you want to achieve provides both a road map and the motivation to follow the right path. Knowing the goals you are working towards gives you a way to measure the work you do daily. We all want to avoid being a busy fool and working on the wrong things, therefore a regular check to see if what you are working on is getting you closer to your goals will help you be more productive and get to your destination more quickly and efficiently.
Are you clear about your vision?
Do you know where you want to be in 5 or 10 years' time?
If your aim is to be successful you most probably work hard every day in pursuit of your goals. But if your goals aren't clearly defined you are at risk of spending hours or maybe days working hard on the wrong things. When you are clear about the big picture, you then know if the work you are busy with every day is the right work. By creating a personal vision you are taking control of your own future. You are no longer leaving your success to chance. You will be taking the helm and driving forward.
It's Not Always That Easy
One of the problems with this approach is that many people find it difficult to define what they want. They know they want to be successful but they are unsure how to get there. Knowing what you want from life is not always black and white. Getting organized and becoming more productive can help you to figure it out. Clearing the clutter will help you to gain more clarity and focus, it will give you more space and time to become more self-aware. It will result in reduced stress and more time to spend on the things that truly matter.
Writing them Down
Experts advise us to set goals and write them down. The purpose of writing goals down is not just a popular fad, by writing we are making a commitment to their attainment. Writing down our goals will employ the help of a filter in our brain called the Reticular Activating System. Normally responsible for protecting us from information overload, you will have noticed this filter in use the last time you bought a car. The day you pull out of the showrooms you can't help but notice how many similar cars there are on the roads. This is the result of your filter now open to the make and model of your new car. Therefore by writing down your goals you are alerting your filter to watch for the related opportunities that may come your way daily.
Think Positive
We are also regularly told that thinking positively can have a great impact on our lives. But how can positive thoughts get us what we want? Scientists have proven that the way we think about ourselves can have an impact on how successful we are. Recent tests carried out showed that being mentally prepared for achieving your goals will help you get what you wish for. If someone is prepared for failure, the brain will not react if they fail, there will be no extra brain activity. But when a person who expects to do well, fails, the brain reacts accordingly. Noting the discrepancy in expected result, which in turn leads to the person learning from the mistake and trying to correct the error made. So thinking positively about success can give you a much higher possibility of becoming successful through what scientists call the Self-Fulfilling Prophecy.
The lesson is to think positively about the goals you want to achieve, write them down and work towards their attainment. Regularly check that the work you are busy with is in alignment with your higher goals.

This will be the first step to a happier more productive you.
For more information about the book click here