leadership development
As a leadership executive coach, speaker and trainer, I have helped tons of high achievers blast through their emotional and mental blocks, navigate the conflicts and challenges of corporate environment and get clear on their own goals and those of their organisations.
Effective Leadership begins with an attitude and a willingness to learn and grow:
"If you need insight, guidance or advice on how to develop as a leader or to grow in to a management role
take the time to meet with Ciara.
You will see excellent results from day one."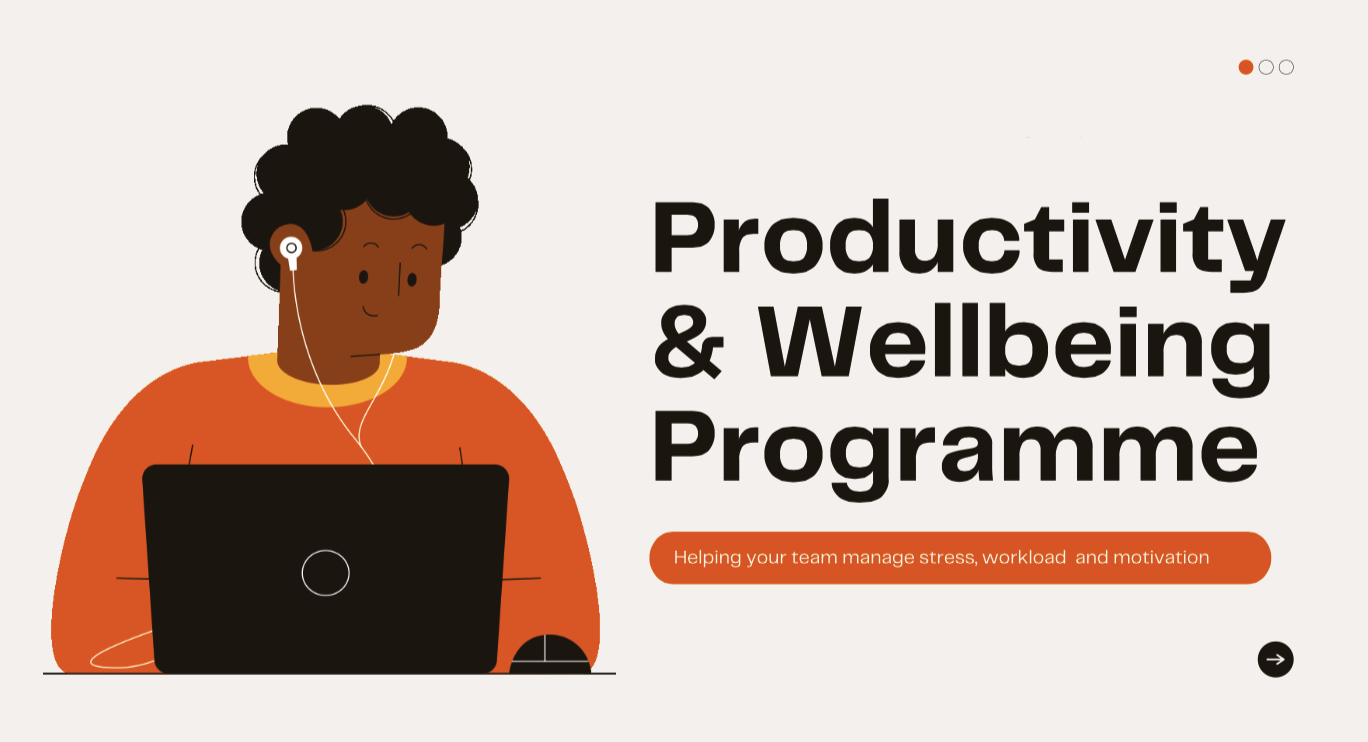 A Hybrid Productivity and Wellbeing Training Programme for busy employees who would benefit from practical tips and strategies for both work and life. The course is spread out over 6 modules helping individuals absorb the material gradually and implement the lessons learned. I have delivered productivity programmes in companies such as KPMG, Mazars, KBC Bank, Smurfit Business school, Savills and more.
Modules Include:
Mindset & Vision
High Performance Workflow
Remote Productivity
Creating High Performance Habits
Balance and Resilience
Speaking & Corporate Training
From 60 minute webinars to full day workshops I have 20 years experience teaching and speaking to groups and teams of all sizes. I have worked with a large number of the top organisations in the world these include, EY, PWC, Mazars, KBC Bank, Smurfit Business school, Boston Scientific and many more.
My areas of expertise include:
Productivity & Habit Creation
Leadership & Management
High Performance Teams
Innovation
Let's have a chat to discuss your teams requirements
Leadership Coaching
As an experienced coach for 13 years with a Masters degree in Business with Leadership, combining strategic insights with reassuring intuition I can support and guide you through all your personal and professional challenges. I have expertise in a number of coaching areas:
All Management Levels, from junior to CEO
Women in Leadership
Maternity Coaching
Redundancy Coaching
Get in touch to see how I can help.