About us
Ciara is a Leadership Coach specialising in productivity and high performance habit creation. An international speaker and author of several books on Productivity and personal development, she is passionate about unlocking human potential.
Ciara is also a Co-Founder of a leadership and team development consultancy, Spirit Leadership.(website coming soon) Spirit Leadership works with leaders and teams to improve well being, productivity and performance.  Their leadership Development programme, grounded in the latest research in neuroscience; positive psychology and elite sport, is designed to unlock potential and accelerate the performance of future leaders.
Ciara's personal goal is to create more conscious leaders, people who believe in people, our planet and in making a difference.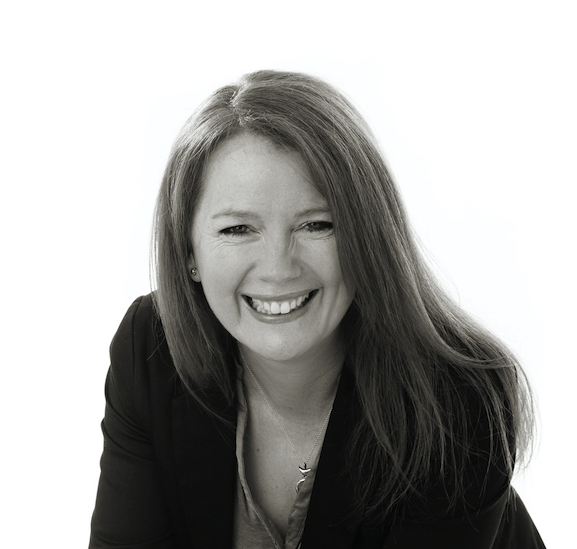 Some of my Favourite Tools