About Me
I am a Leadership Coach helping managers and business owners increase performance and personal productivity while finding more balance and joy in their lives. One of the biggest challenges of a busy work environment is switching off from work and finding time or head space for family and fun. For years my life was chaos, frustration and stress, I struggled to create balance and find time for myself and my family. Over the years I have created habits and a simple framework for ensuring I'm focused and effective at work and that I'm present and enjoying my life at home. Results include greater performance and productivity at work and more peace, meaning and joy in life. To find out more about coaching go here.
I have published three books on productivity and personal development, find out more here
I speak at conferences and corporate events, find out more on my speaker page
I am also a Co-Founder of a leadership and team development consultancy, Spirit Leadership.(website coming soon) Spirit Leadership works with leaders and teams to improve well being, productivity and performance.  Our leadership Development programme, grounded in the latest research in neuroscience; positive psychology and elite sport, is designed to unlock potential and accelerate the performance of future leaders.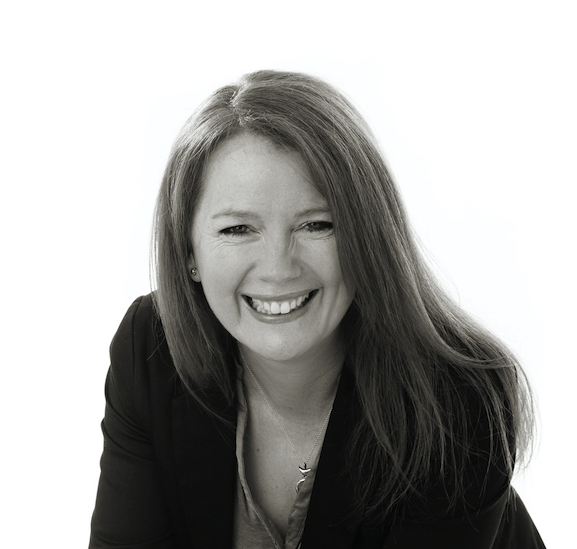 Some of my Favourite Tools