As children growing into adults, very few of us are left unscarred. And to different degrees. The experiences we have had affect us and we unwittingly choose to stay stuck, burying past emotions and hiding from any discomfort.
The problem is these old wounds aren't really buried, they haven't gone anywhere!  They have just been covered over, and at times,  they rear their head, and dictate the journey that is our life. And most of the time, we don't even know that this is happening.  Has anyone ever made you feel small? Have you felt disrespected or unrecognised?
Many of the clients I work with share these sort of experiences with me. They feel devastated or disappointed, and the story of what happened consumes them. However, when my client understands that they are reacting to the present moment with the emotions of the past, they feel differently.
By becoming more conscious you become more powerful
Are you ready to become conscious and take a step towards more happiness, joy and abundance?
There are several ways I can help you!
First, I invite you to remove some of the clutter of your past by downloading my free ebook:
Download My Free eBook Clear The Clutter Find Your Life
"From the moment I met Ciara I felt like she understood me. That she understood my problems. She spoke to me in a kind and honest way with clear instructions on how best to manage my situation. Ciara helped me develop skills to deal with high pressure situations, build my resilience and confidence. Ciara also helped me be more productive and gave me a renewed energy"
Emma Everard
Client Director Zenith
Here's how I can help you become more conscious:
Get Unstuck Coaching
Fast and effective coaching to get you unstuck and back on track in your business and life. Suitable for anyone who feels something is holding them back.
Remove negative and limiting beliefs 
Release stuck emotion from the past
Create new patterns of thought 
Move forward with a strategy to achieve your goals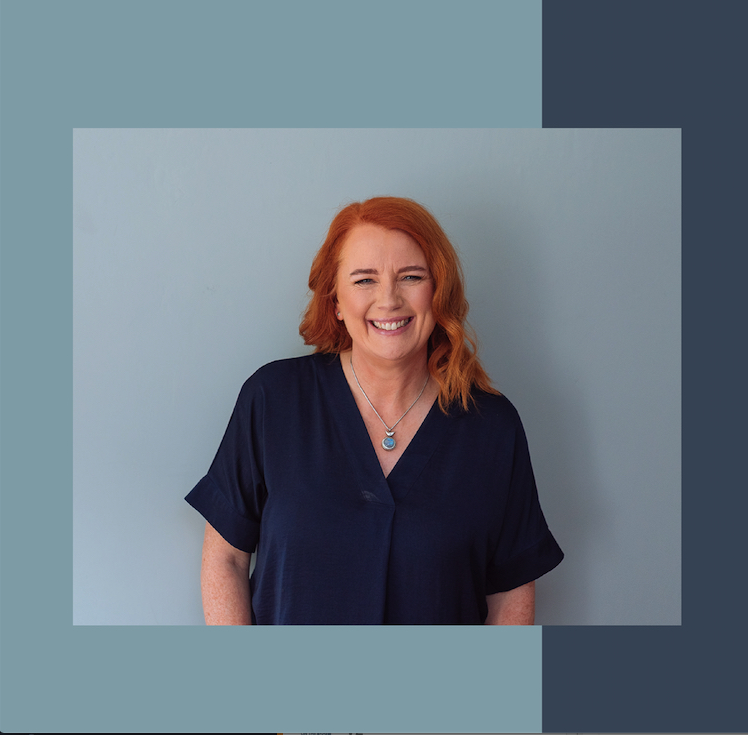 Making Magic Happen In 28 Days
Achieve your goals with with the 28 Day Habit Mastery Programme, suitable for anyone who has goals and wants a proven system for achieving them.
Remove the blocks, the beliefs and behaviours that sabotage your success
Understand the science behind habit creation
A simple system for creating and sticking with your habits
How to create positive habits and break bad habits
How to break bad mental habits
Purposeful Productivity Coaching
A twelve week group coaching programme that will give you the strategy and techniques to get your business organised and focused. Suitable for coaches, entrepreneurs and small business owners
Gain clarity on your big goals
Create habits to stay productive and motivated
Remove the limiting beliefs, blocks and bad habits that have been standing in the way
Unleash the potential and purpose that lies stuck inside.