transformational coaching for busy entrepreneurs and leaders
Creating Exponential Personal Growth
Expert Advice from a top productivity coach on how to understand your procrastination with practical advice how to stop letting your procrastination damage your productivity and performance.
high performance Leadership Coach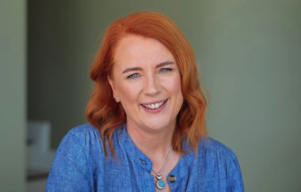 corporate speaker & trainer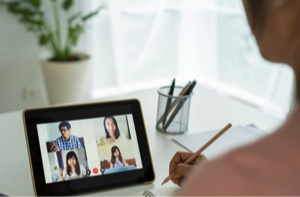 transformational life coaching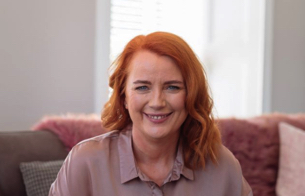 Get a weekly quick hit of inspiration.
Short tips on productivity, mindset and habits to implement quickly and easily.
Hi, I'm Ciara,
A life and leadership coach, expert in Productivity and Performance. I'm here to help you improve your performance and workflow and still live a happy and balanced life.

KBC
Deirdre Collier
Head of CRE and Large Exposures
Thank you for a really excellent coaching session, it was by far the best coaching I have ever received. I appreciate your very valuable guidance and your support in helping me prioritise my goals and devising a plan to become a better leader


The National Lottery Ireland
Pat Moynihan
CTO
Ciara equipped me with a system that helps me approach my work in a more efficient manner, keeping me more organised with more time for the important things in life.


DMS Governance
Jason Poonoosamy
Managing Director
"Ciara helped me to navigate my progression in Leadership, she facilitated clarity and focus to enable me to reach my goals"

BDO
Helen Hamilton
Senior Manager
Honestly a life changing experience for me, I cannot Thank Ciara enough for helping me look at things from a different perspective and giving me new skills which are now part of my daily routine.

Goals don't just happen, once planned their achievement requires us to take action. So how do we stay motivated to…
We live in a time when e-commerce businesses are incredibly common. It seems we see people everywhere starting their own…