Hi and Welcome, I am a Leadership and High Performance Habit Coach helping leaders and their teams improve well being, productivity and performance.
I work with my clients to unlock their full potential, supporting, encouraging and guiding them towards High Performance.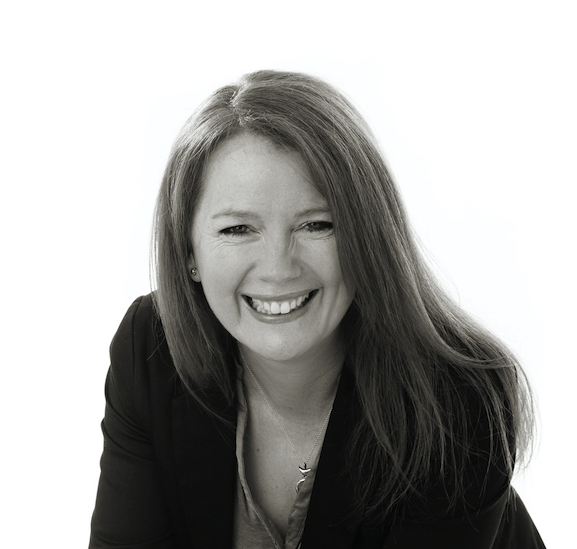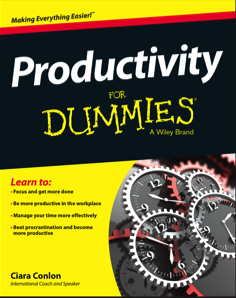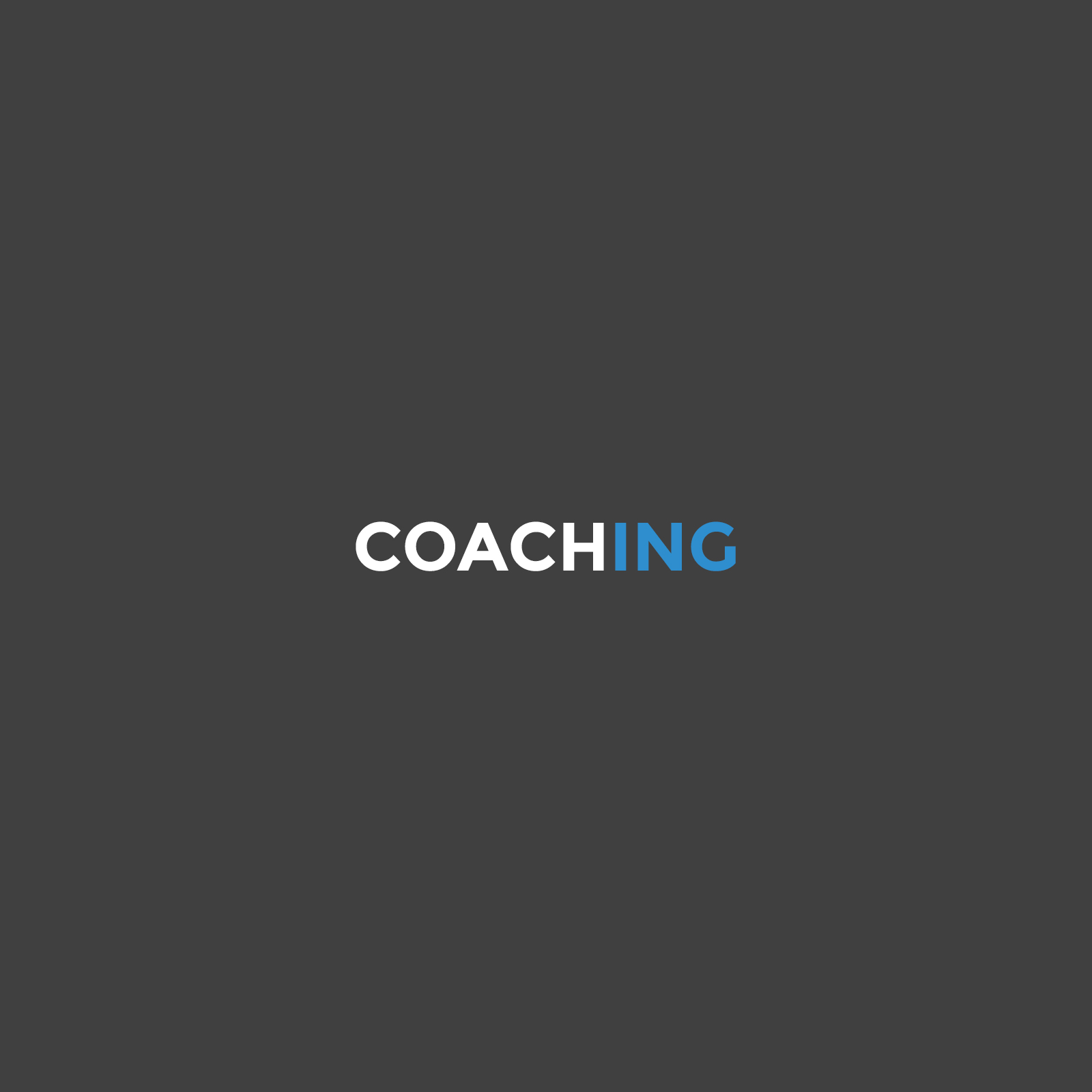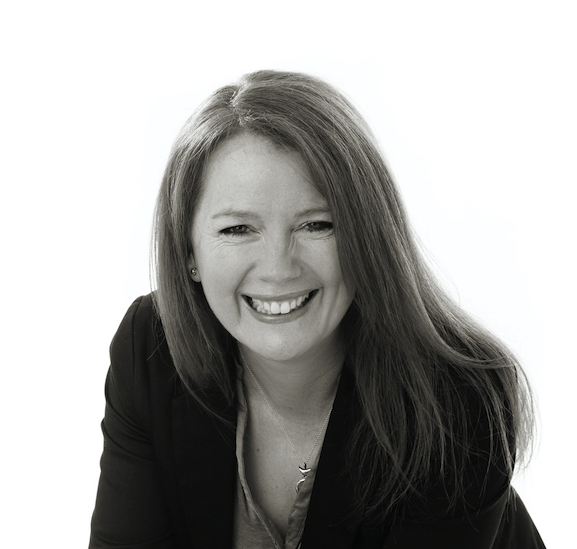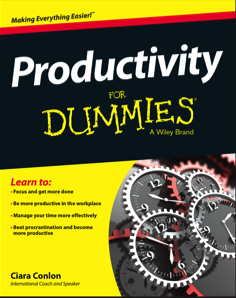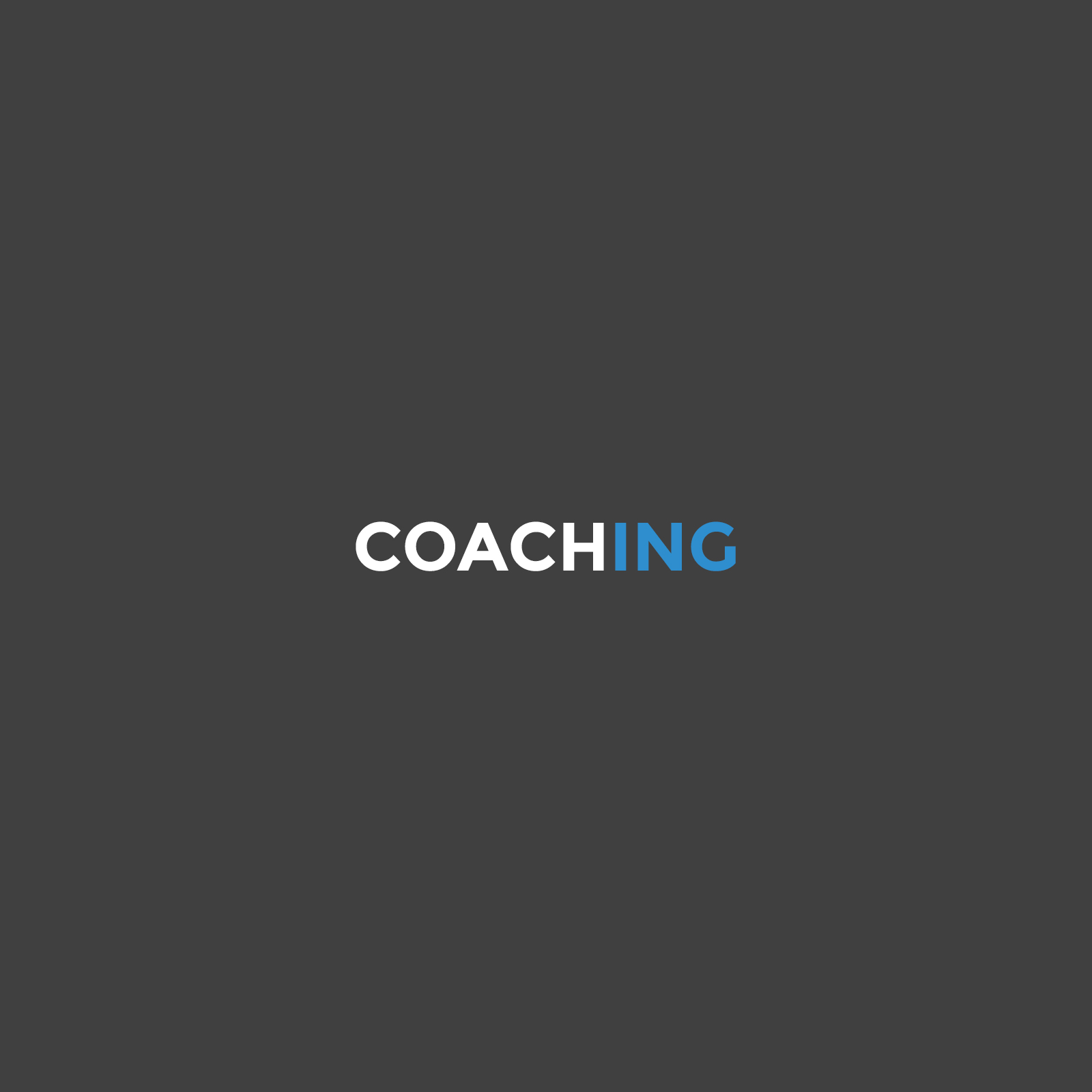 Get on the path to financial freedom.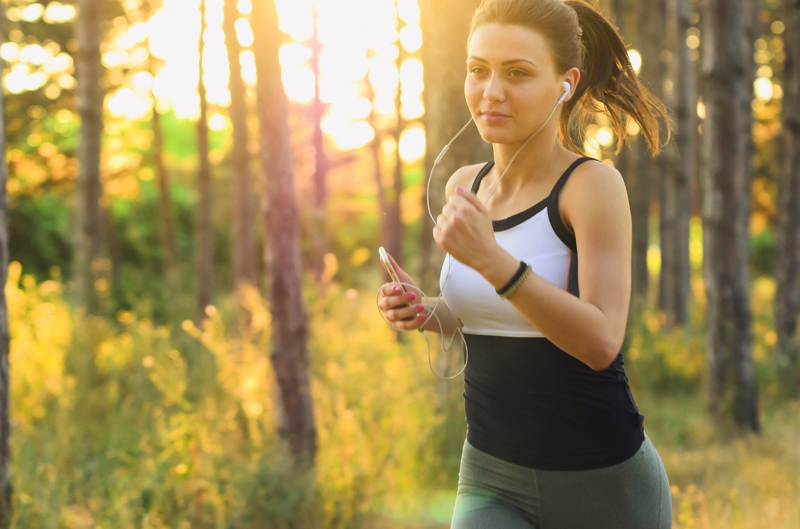 For many years I have been a goal setter. I love having a challenge, something to work towards. T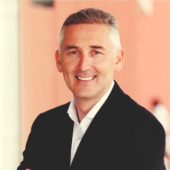 that helps me approach my work in a more efficient manner, keeping me more organised with more time for...
IT Director, Primark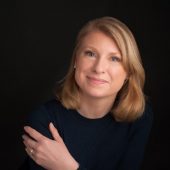 With Ciara's support and the help of productivity tools, no challenge is too big, just do it, make it...
Communications Consultant and author of Client Science
My space and mind feel more organised, more creative and prepared to grow my business. Ciara has given me...
Video Coach, Author, Speaker
RT
@cumanagers
: We are looking forward to meeting you at CUMA's Management & Leadership Forum on Tuesday in the Red Cow, Dublin. The forum…