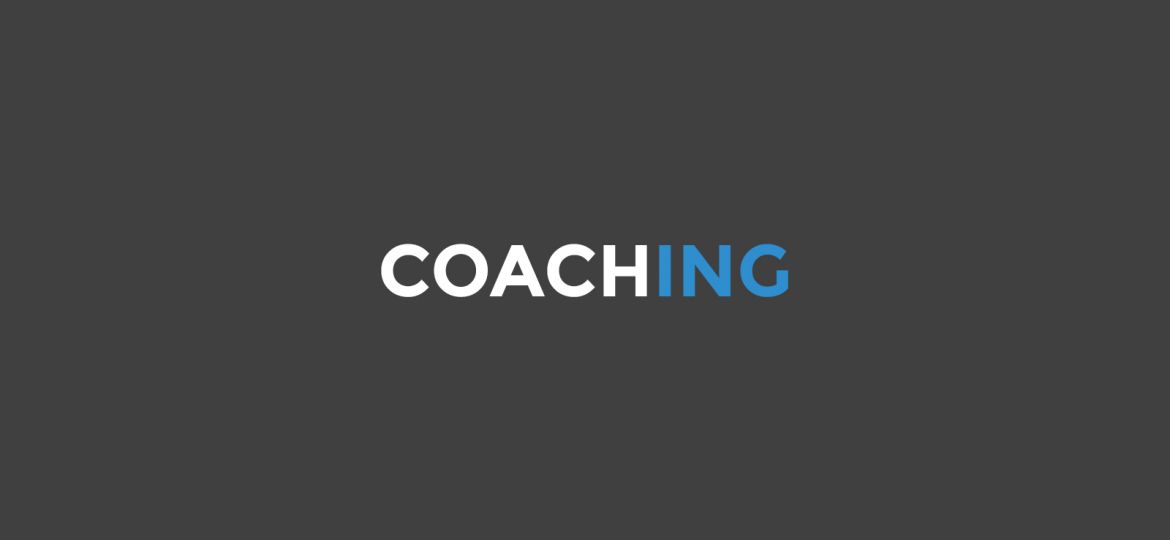 We live in an age of technology, we are updated hourly to the latest and greatest. Manual systems no longer cut the chase. Advancements in technology over the last thirty years have given us the opportunity to do business with the other side of the world in real time. We can see the person we are speaking with on our phones, the stuff of sci-fi movies in the eighties and nineties.
But like most things in life there is a flip side. The technology that enables us to do so much can also limit us and absorb us. The trick is to use the technology to our advantage and to avoid the distractions and beckoning of the internet when we are trying to focus on our work.
Hardware
If you want to be sure you are working as efficiently as possible, a regular audit of your Hardware and Software is highly recommended. Is my hardware (PC/Mac/Printer/Scanner) doing the job I need it to do? Is it fast enough? Does it take an age to boot up in the morning? If you regularly wait for your computer to save or carry out any other task you could be losing hours if not days in the year. Think how much this is worth to you and you may see that investing in a new computer may actually save you money in the long term.
Software
Are you using the right software applications, are the programs you use for everyday functions meeting your personal requirements? A Spread sheet program wasn't made to be a database. Word Processing applications weren't created to write blog posts. Use the right programs for the correct function and you will save yourself time and energy.
Training
One of the biggest time wasters when it comes to computers is lack of training. So many people have limited computing skills and never think to get further training. When I did my first training course in productivity I was a Microsoft Office User Specialist I had trained many people into using Microsoft Office. The person who was teaching me started by running a short test. Pitted against one of his trainers, I had to complete ten tasks in Outlook. Normal day to day tasks, like putting an appointment in your calendar or creating a new task. My opponent completed the tasks 100% faster than I did. Even as a qualified Office trainer I realized there were faster and more efficient ways of doing things. So never assume you know it all, there may be a more efficient way of doing things that might save you a day or two a year!
Productivity Apps
So many to choose from so much time wasted in the choice! Daily I come across people switching from one app to another. Mike Vardy editor of Lifehack.org describes the phenomenon as "doing productive rather than being productive" Productivity is about getting things done, It doesn't matter what system you use or how you organize yourself as long as that organisation doesn't take up too much of your time. Make a decision and stick with it.
Create a Habit of Disconnection
Remember that technology should come to your aid rather than be a burden. Commit to disconnecting at certain times of the day. When you want to get some important work done or if you simply need to relax, do it without your phone, unplug your router or modem so that the internet cannot tempt you from your work. We all have the best of intentions but when our focus is disturbed it can take some time to get back on track.
So don't be a slave to technology it is time to
"Become the Master of your Computer the Commander of your Phone"
If you want to buy a copy of Chaos to Control or learn more about the book – Click Here