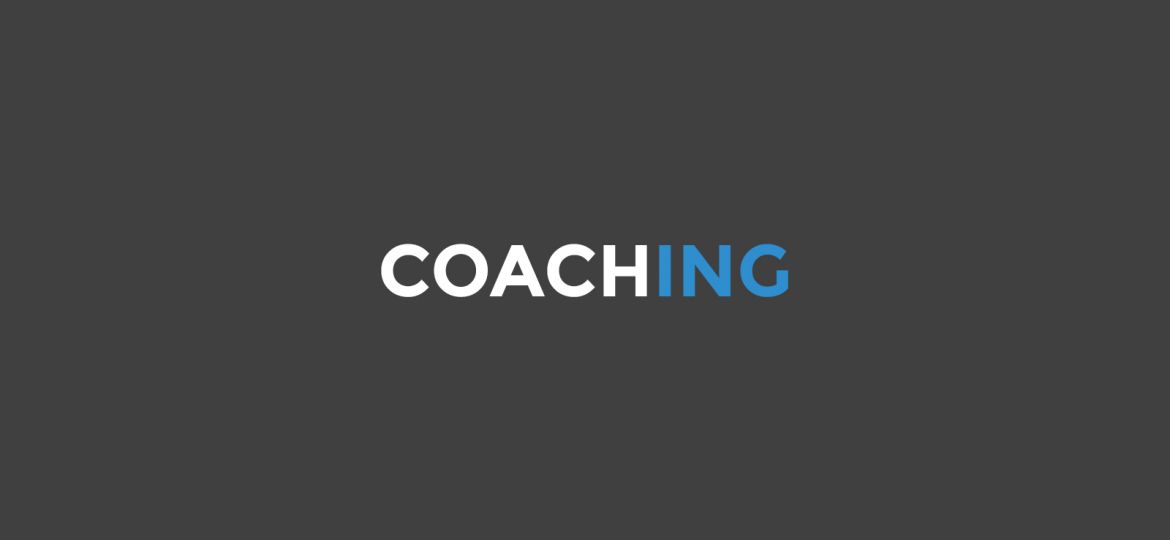 This post is based on section 2 of my book Chaos to Control. Click here to read about Section 1: Vision
Do you want to know the secret to success?
Of course you do; let me share with you what I learnt at a seminar many years ago. The speaker posed the question to the audience and we all waited with baited breath for the answer to this much sought after secret. He explained that the secret came in three parts. And if you followed through on all three parts you are guaranteed to become successful.
Know where you are going
Know where you are now
Map out a way to get there
Disappointed? I know I was but after I thought about it for some time I realized it was as simple as that. These are the steps required to make a success out of anything or anyone.
In last weeks post about vision, I outlined the value of being clear about what you want. Section 2 is about knowing where you are now.
Robin Sharma says "Awareness precedes mastery" Understanding yourself, your strengths and weaknesses helps you to know what changes are needed to get you where you want to go.
To be a productive individual it's wise to understand how you currently spend your time. Do you always know what you have spent your time doing during the day? Do you always make the most of the time available to you? If not here's a couple of steps to get you on the right track.

1. Understand your time
Create a time sheet, this can be paper based or your can use a program such as www.officemetrics.com which will show you exactly how you are spending your time. When you have done this identify what you should be spending your time on.
2. Identify your 20%
Most of you will have heard of the 80/20 rule which tells us that 20% of what we do gives us 80% of our results. Often used in sales to focus on the right products and the right customers, the rule known as the Pareto Principal can be applied to many areas of life. If you apply it to productivity we can see that 20% of what you do is the giving you 80% of your results. There is always a core 20% that matters. If we focus on this 20% we will achieve better results faster.
3. Eliminate Time Wasters
If you have identified the work that really matters, you will probably start to recognize which jobs or tasks that you currently do that are time wasters . Anything that absorbs your time and doesn't make a difference, eliminate it. If you can delegate, delegate. Your time is worth money so pay people whose time is not as expensive as yours to do the menial tasks. "Only do what only you can do".
Take some time out to understand yourself. It will be time well invested and time saved in the long run. To work at your best you need to first figure out how you are presently passing the hours and then you can start to plan the time more constructively.
To read more about the book click here