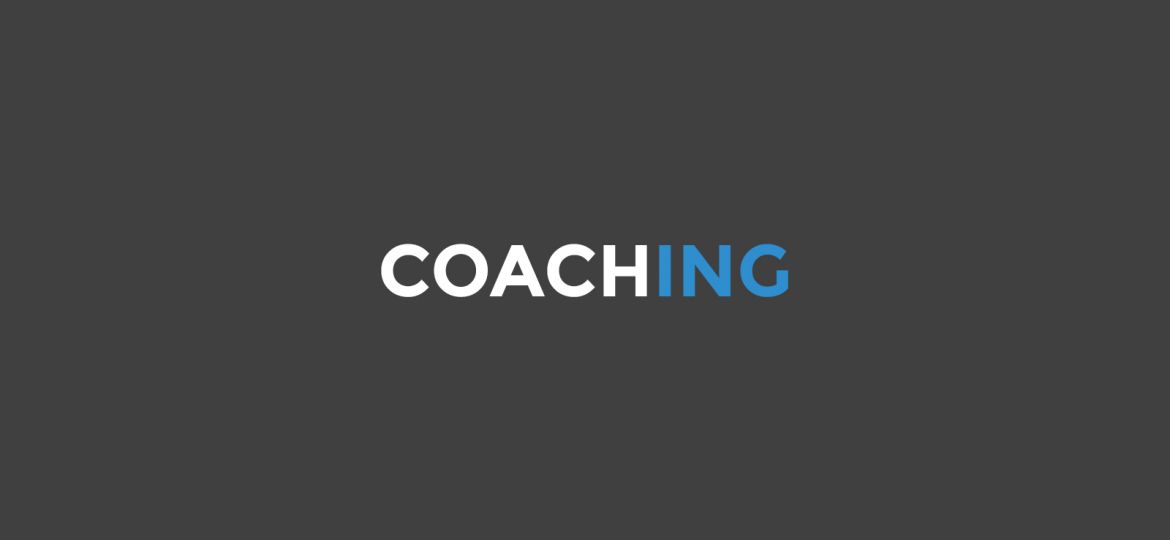 There is a common misconception that if you are a creative individual you must be disorganized. That the beauty of your art or creativity stems from the chaotic part of your personality. The diamond hidden in the rocks.
You may or may not be relieved to know that this is a myth. To be creative is the same as to be productive, you create and you produce. The concept of hyper organization, routine and control is what people visualize when you say the word productivity. This of course may sometimes be the case, but we can also visualize calm, in control, relaxed, organized. These are the words that describe what productivity means to me. When I am organized and in control of my workload I am at my most creative. My productivity has created the space and time for my creative side to show up.
Calm and Clutter free
Think of a time when you created your best work, were you under pressure and stress or were you relaxed and present? The truth is that creativity is fostered by organization and calm. The more organized and clutter free you are the more physical and mental space you will have for creativity to grow and blossom.
Focus
When you are clear about what you want to achieve and you have scheduled time for your projects and ideas, you will find greater focus. No distractions, worries and indecision clouding your flow.
Lack of Action
But it is not just the lack of focus or organizations that leads to a lack of creativity, it can often be the lack of action. Not being able to organize or act on your numerous ideas.
As Helen Keller said
"Ideas without action are worthless"
and this is a very common complaint with creative people.
According to the Behance Network there are too many ideas in the world, not enough action. They believe that without supreme organization and productivity, bold projects never happen. The Behance Network is the world's leading platform for creative professionals allowing them to display their work online for free.
This is why the Behance Network created their own approach to task management called Action Method designed to simplify work and life. Action Method helps you manage projects by boiling them down to their most basic elements,always with an emphasis on action.
Action Method is cross platform so you can use it on your PC, Mac, iPad and Smart Phone. Making it possible to access all your tasks wherever you go.
Other Productivity Tools
Action Method isn't the only solution available, there are many more tools to chose from such as Evernote. Evernote is becoming a very popular tool, as described on their website; "Evernote makes it easy to remember things big and small from your everyday life using your computer, phone, tablet and the web" It allows you to capture ideas, photos, audio, save a favorite webpage. It is a fantastic tool for capturing ideas. There are also many excellent task management tools on the market such as Remember the Milk and Toodledo. But don't get bogged down trying to chose a tool. There are so many possibilities out there that you could spend weeks researching and trying them out. Make a quick decision and get going. If you are not using anything at the moment, any tool will be an improvement on how you currently work. The trick when implementing a tool is to stick with it. Read the documentation and watch the tutorials. Get ideas how to use it. Once you have chosen a tool to help you make your ideas happen here are a few tips how to create and maintain the habit of Action.
Implementing the Habit of Action
1. Start small
"Small daily changes lead to stunning results" Robin Sharma. When trying to create a new habit the simplest and best thing you can do is to get going. No matter how small or insignificant your change may be the important part is that you took action. Action creates momentum and inspires change. Regardless how small the change; get started.

2. Clarify your goals and actions
By knowing what you want to achieve you can create a clearer vision. A vision can motivate and inspire, so get clear on your goals and vision if you want help getting some productive habits implemented. It is also necessary to clarify your actions, what the next step is in the process, what actions must I complete today?

3. Do what you love
If you are doing a job that you like, it is much easier to get inspired by your work. If you are not doing a job that you like focus on the reason you are doing the job. Otherwise take action and try and move towards a job or career that excites and inspires you.

4. Do, adjust and readjust
Don't wait until you have the perfect picture to show it off, or until the article is just right to post it. You need to get going if you want to achieve great things in life you learn as you go. Do something if it's not quite right, learn from it adjust and go again.
5. Commit and celebrate
Commit to a certain number of actions a day, start small but do not stray until complete. When these actions are complete acknowledge your achievement and celebrate. Keep repeating this step until this becomes a habit you can't avoid.
Anyone can get things done, it takes a little hard work commitment and resolve. If you want to make things happen you need to take action. Do you want to make things happen?
Let me know what your biggest challenge is? What causes your inaction? Please comment below and hopefully I can help you out.