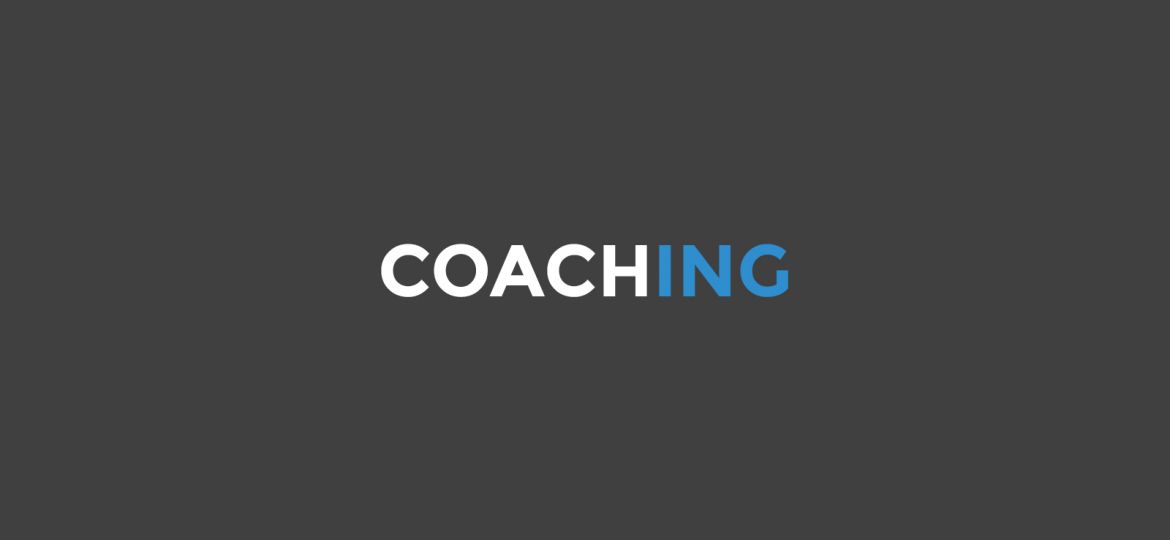 7 years ago I was in a bad place. I was frustrated and stuck.
With three boys, two of them under two I was finding it hard to cope. I had so many ideas for businesses but couldn't seem to get any of them off the ground. I was working for myself, offering web design, computer training and maintenance but I was bored.
What?
All I knew was that I wanted to be successful and that I wasn't anywhere close. In what I had no idea and how I was going to get there even less. In my twenties, I was bursting with confidence and the belief that anything was possible but in my early thirties each birthday reminded me that I had achieved nothing of importance. Finally at 34 I realized that success was not going to land out of nowhere, I needed to do something about it. But what I still didn't know.
Getting Organized
The one thing that raced around in my head was "If only I could get organized" I felt if I was organized I could think straight and then I might know what to do next. With two small children my house was a mess and so was my mind, so I needed a solution to sort out both.
I did lots of research, tried out lots of systems and I learnt many things, I learnt how to organize and take control of my physical space. I also learnt how to manage my thoughts, I became more focused. I began to understood myself better and with all this work I started to see the path I wanted to follow.
Get Set for Success
In October I will be releasing my first eCourse, Get Set for Success, 7 Weeks to a More Organized and Happier you. (Yes I know I promised this course at the beginning of the year but it changed and evolved) The course is based on the changes I made to my life to help me get organized and plan my future. The course includes practical advice on how to take control of your life and start planning out the way you want it to go. I have also incorporated some of your challenges, replies that I received from you before the summer, and I have tried to deal with all of your personal issues, many of them similar to my own.
It includes all the things that I did to move me from "mess to success". Now I don't have a million dollar business, nor has my book made it to the New York Times bestseller list (yet!) but I have a successful blog, I have written a successful book. I have a coaching and consultancy business that I love and each week I feel more love and harmony in my family environment. That is success for me.
Hard Work
This didn't happen by accident, I have worked long and hard to get where I am and you too will have to put work into changing your life for the better. But this course will make it a lot easier for you than it was for me. Over the seven weeks of the course I have laid out the steps I took to achieve my success. To manage a business and a blog and study and write a book, all the time working on creating a loving caring environment for my kids.
I have run this course in person with small groups and the results have been outstanding, participants have lost large amounts of weight, gone back to college, changed careers, gained more confidence and grown their businesses to be more successful. This course gives clarity, it will help you to focus and it will give you practical advice which will stay with you for the rest of your life. So if you feel it's time to take back the control of your life, if you see a brighter future ahead and if you want to have more time to spend on the important people in your life, this course is probably for you.
I will keep you informed of the progress and hope to see you sign up in October. If you are too impatient and want to ask me any questions about the course, send me an email from the contact page.
Have a great day