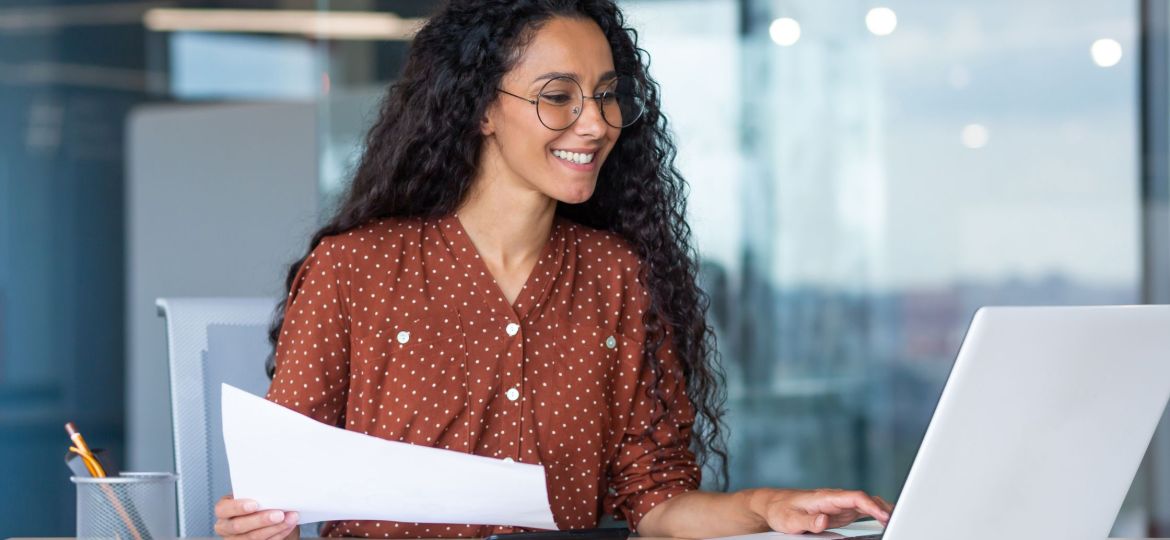 Working at a job you hate can be very difficult. It's isn't easy to go to work and feel motivated to perform better and have a productive day, when you dislike what you are doing. But there are ways to stay positive and make the most of a challenging situation. Ultimately this should be a short term situation as staying in a job you hate should not be something you need to endure permanently. There are always other options.
In the meantime here are a few ways to stay positive in the job you hate and help yourself feel a little lighter throughout the workday.
Make Time for Yourself Outside of Work
It's harder to stay positive when you're in the thick of it, and remaining in a job you hate will begin to wear you down and take the enjoyment out of life. Sometimes the best way to feel better about a problem is by stepping away from it and giving yourself time out. Remember that work is only one aspect of your life so focus on the other parts of your life and make sure you are doing things you love outside of work hours.
The quality time you spend outside of work will help you feel more positive about life, and that positivity will carry forward into your work day and make your job less troubling. We all need a recharge after  work, so plan things that make you happy. Take a few days off if necessary and when you come back  it might help you to feel slightly more positive about your job.
focus on the Better Parts of the Workday
While it may not feel easy to see, there may be some positive aspects of the job to focus on. Focus on the better parts of the workday to help you feel more positive when you hate your job, and let it be the guidepost for a better day. You may have a desk near a window that receives a warm ray of sunlight during a specific time, or you might have a coworker you enjoy speaking to on your lunch break.
Focusing on what you like rather than on what you don't like is a good strategy to employ in all areas of your life. The enjoyable parts of the day will make your workday feel less miserable and give you something to look forward to when the day feels stressful. A long meeting won't feel as bad if you are meeting a friend for lunch right after.
take more RESTORATIVE Breaks
Take restorative breaks during the day. Meditate on your breaks for a moment of stillness during the day's chaos. Clearing your mind will help you feel more positive towards your work and make room for positivity.
If you continuously focus on the negative, this will cause you more stress, which can lead to many ailments, tense muscles and headaches. Stress is one of the most common causes of headaches and migraines, and by practising a little meditation or mindfulness during the workday, you'll give yourself a little relief for body and mind.
Look for opportunities to learn
If you're not happy in your current job, it's essential to keep learning and growing. Look for opportunities to learn new skills or take on new responsibilities. It could be something as simple as attending a workshop or volunteering for a new project. Learning new things can help you feel more fulfilled and motivated.
Plan for the future
If you really hate your job and can't see yourself staying there for much longer, it's essential to have a plan for the future. Start thinking about what you want to do next and take steps to make it happen. It could be anything from updating your c.v. to networking with people in your desired field.
Staying positive when you hate your job is not easy, but it's necessary for your well-being. Focus on the good things, set realistic goals, practice self-care, look for opportunities to learn, and plan for the future. Remember that this situation is temporary, and you have the power to make changes in your life.