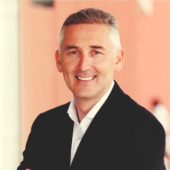 Pat Moynihan
IT Director, Primark
that helps me approach my work in a more efficient manner, keeping me more organised with more time for the important things in life.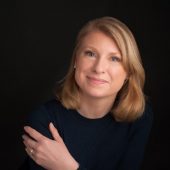 Rachel Killeen
Communications Consultant and author of Client Science
With Ciara's support and the help of productivity tools, no challenge is too big, just do it, make it happen!
Lottie Hearn
Video Coach, Author, Speaker
My space and mind feel more organised, more creative and prepared to grow my business. Ciara has given me the techniques and the confidence to continue to grow my business while balancing family and work more effectively.