Micro Coaching Sessions
Your teams are facing an unprecedented challenge of navigating work in a crisis scenario. Everybody needs support in order to be able to do their job – now more than ever.
These coaching sessions are designed to help managers and leaders to respond to the current challenges imposed by Covid-19. The coaching will align managers to their strengths while giving them practical strategic frameworks to implement positive habits and behaviours both for themselves and their team.
Why Micro Sessions?
With extra workload, individuals may find it difficult to commit to a one hour coaching session. Micro coaching sessions allow individuals to address burning issues and immediate challenges, getting a fresh and fast perspective from their coach. This immediately redirects their thinking and allows them to find proactive solutions. This level of solution based support is essential at a time like this.  After the micro coaching session, each individual will also have additional access to their coach for interim advice via email and phone.
If you could benefit from micro sessions please get in touch contactus@ciaraconlon.com to find out more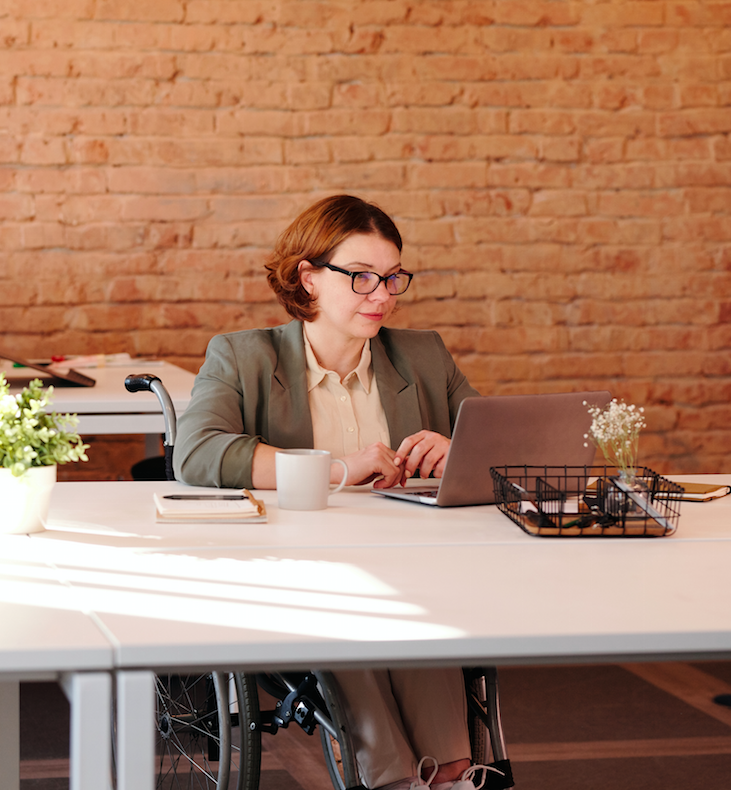 Leadership Coaching
Leadership Coaching will enable leaders to develop their own individual capabilities while positively impacting their team. By identifying the barriers to reaching their potential and making small changes in behaviour to transform their productivity, performance and significantly reduce stress and improve work like balance.
In the distracted world we live in it can be difficult to be present and pay focused attention to important work at all times. This coaching will help to break free from the clutches of busyness, reaction, overwhelm and stress and align the individual to their strengths. They will leave with practical frameworks to improve both their personal life and their work performance.
Topics typically covered in Leadership Coaching:
Communication, collaboration, team productivity & performance, personal performance, confidence, assertiveness, unwanted behaviours, EQ, general management skills, personal productivity, adaptability, resilience, stress management, purpose and direction.
About Your Coach
Ciara is a highly experienced coach, speaker and author working with leaders, business owners and high performing individuals for over a decade. She uses a number of modalities to help her clients breakthrough the barriers, gain more clarity and focus and create an environment for transformation and continued success.
She has published three books on productivity and personal development,
find out more here
She is the Co-Founder of a leadership and team development consultancy,
Spirit Leadership
. Spirit Leadership is a Conscious Leadership approach to high performance. Their leadership Development programme, grounded in the latest research in neuroscience; positive psychology and elite sport, is designed to unlock potential and accelerate the performance of future leaders.
"Ciara helped me to navigate my progression in Leadership, she facilitated clarity and focus to enable me to reach my goals"
"You will know why you need to work with Ciara after twenty minutes of conversation. If you need insight, guidance or advice on how to develop as a leader or to grow in to a management role take the time to meet with Ciara. You will see excellent results from day one."
"Thank you for a really excellent coaching session, it was by far the best coaching I have every received. I appreciate your very valuable guidance and your support in helping me prioritise my goals and devising a plan to become a better leader"