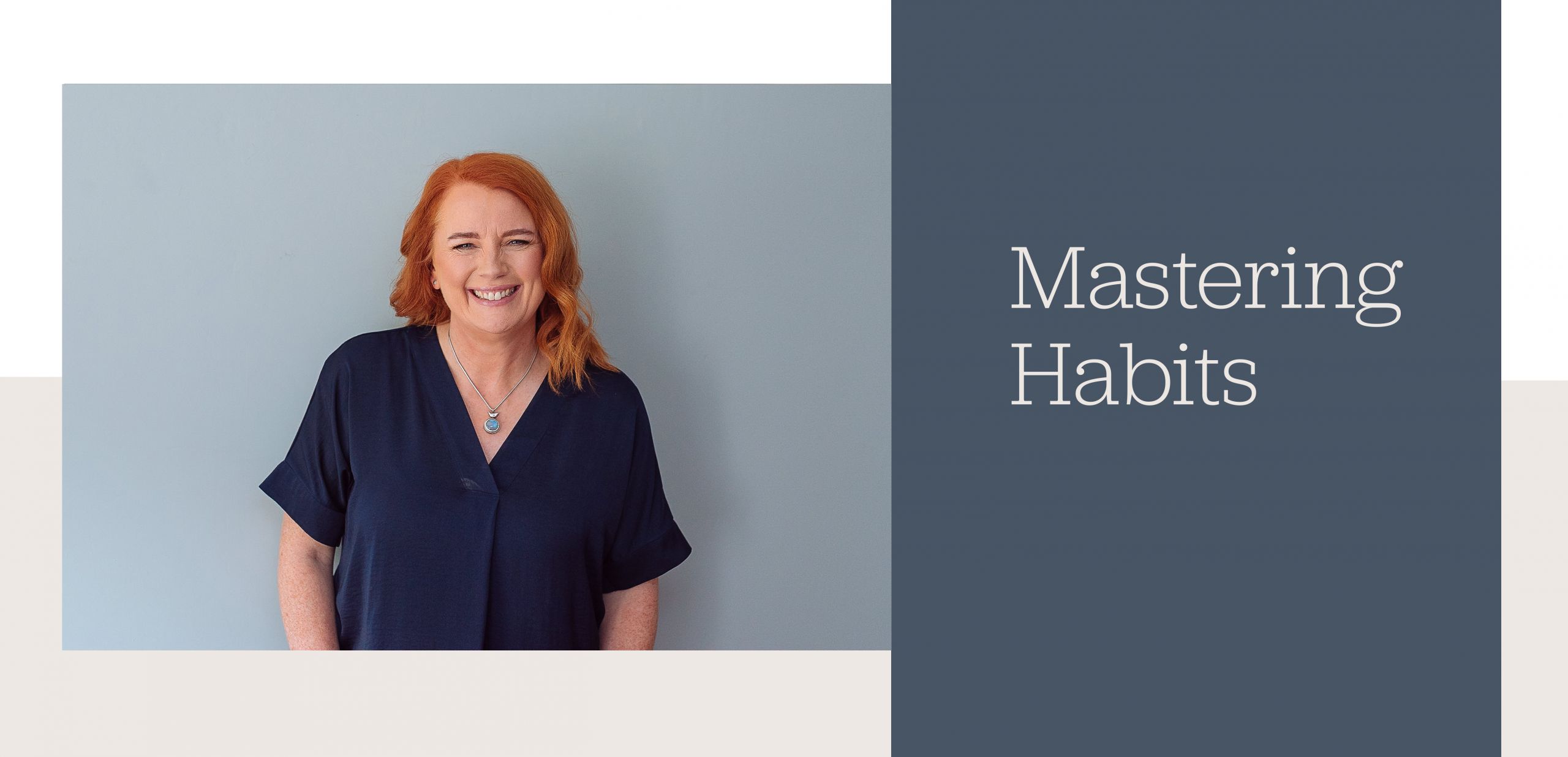 Your Habits Will Make or Break You
From C suite executives to passionate creatives, one thing remains the same; All high performers have high performing habits.
No matter who you are or what you do you will benefit from having good habits. Our habits determine the quality of our lives.
If you have good daily habits your life is probably working out well for you. If you don't have good habits you are probably seeing the result of that too.
By changing some simple habits, you can change your life.
I have spent the past ten years researching the area of habit and have devised a simple framework for creating habits easily to make life flow a bit easier and make success a little more accessible. This framework is exclusively available in my book Rise Before Your Bull, and other habits of successful people.
Here's how I can help with your habits:
Rise Before Your Bull
and other habits of Successful People