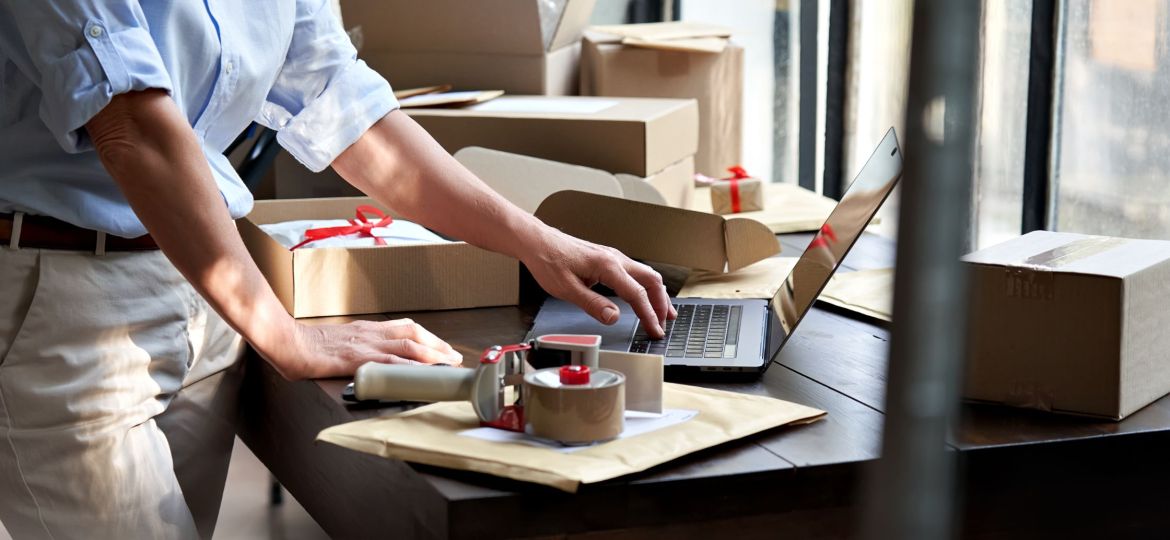 We live in a time when e-commerce businesses are incredibly common. It seems we see people everywhere starting their own online businesses selling a wide range of products. That is because the continual need and popularity of the internet appears to be growing rather than diminishing. If you want to jump on the band wagon and start an online business, then there are some things you need to know.
Make sure you have a Problem
Well, at least a problem to solve. Many businesses fail because they are not solving any problems for people. It is just more noise in an already noisy world. If you find a genuine problem that people have and you can solve it for them, you are likely going to have more success than just putting another product out into the world that people already have. So define your target market and find a problem that they currently have that you can solve.
Create Your Business Plan
Because there is less financial outlay involved in starting an online business, people often assume they can do it without a solid plan. An online business is still a business and if you want to do it right you will need a business plan. All of the basics should be in there, product details, competitors, target market, marketing strategy and financials if you want to increase your chances of success.
Business Processes
Another area that a lot of small businesses forget about is business process. Having a consistent way to deal with certain activities in your business will hugely increase your efficiency and effectiveness. Every part of your business should be thought of in terms of a process; sales, marketing, order processing, onboarding new employees all need an efficient process to ensure the quality of your interactions are at the level you would like them to be. Process street is a business process software. It's a simple way to manage your recurring work. It's a great way to manage your companies core processes and turn them into workflows. It's simple enough to get you started but robust enough to grow with you as your business grows.
Packaging for your Online Business
Even the most popular businesses can fail if they lack the efficiency to keep up with the demand. Hopefully, not before long, your business will boom in sales and orders that you must ensure you can process and ship in a timely manner.Implementing an efficient packaging system that benefits your e-commerce business. As your business becomes popular, packaging every order by yourself can get difficult, which is why you might want to start out automating aspects of the packaging process.
Quality Customer Service
One of the most important things you need to know about starting an online business is that you will have competition. And competition is particularly fierce when you are a small business in a global market.
One way to set your business apart from the rest is by focusing on what makes your business one that customers want to return to. Developing quality customer service is one of the many things you can do to stand out. Customers greatly appreciate when they can speak with a helpful and kind person one-on-one, as it creates a sense of personalization that they won't get everywhere.
And remember to preserve, it takes hard work and commitment to run a successful business so keep at it.
"I'm convinced that about half of what separates the successful entrepreneurs from the non successful ones is pure perseverance"
Steve Jobs