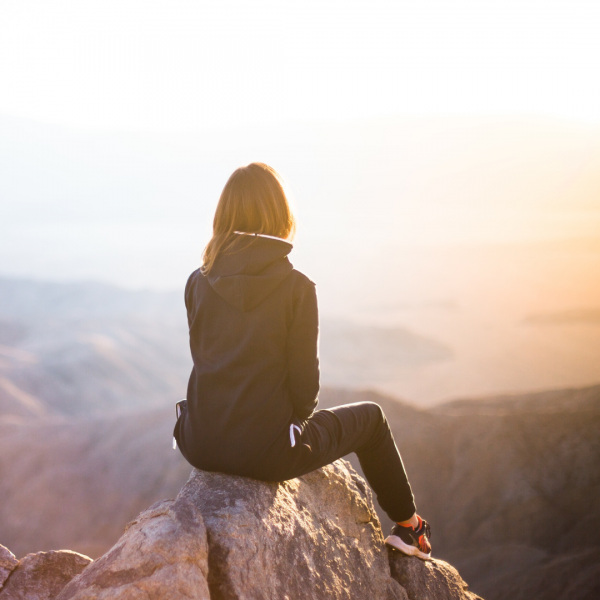 Feeling Stuck, Blocked or Confused?
Are you feeling a bit stuck? Perhaps your career, relationship, parenting or your wellness isn't flowing the way you imagined it.
Are you feeling anxious or worried about the future?
Are past hurts keeping you from moving forward?
Do you have limiting beliefs holding you back from your goals?
It's ok we have all been there, nobody cruises through life without hitting speed bumps along the way.
Its how you choose to approach them that will determine whether you stay stuck or not.
Let me help you get UNSTUCK
Release the past and make space for the future
The process of getting unstuck involves breaking free from the chains of conditioning and becoming more conscious in your own life. Conscious of what is holding you back and of what you want to change to move your life into flow.
What we will do when working together:
Identify negative and limiting beliefs and reshape them to help you reach your goals
Release old stuck emotion from the past, emotions such as sadness, anger, resentment, guilt, shame or others keeping you from experiencing life fully in the present
Identify old patterns of thought or behaviour not serving you and give you steps to choose new ones
Create a strategy for moving forward towards achieving your goals
In 30 Days you will feel different
How does it work ?
In less than a month you will feel lighter, more focused and ready to take action towards your goals.
Session 1: We will begin with one extended coaching session (90 to 120 minutes) where we will identify the most pressing thing that is holding you back, we will work on that issue to give you both relief and clarity.
Between the first two session you will be expected to journal and notice any changes both subtle and large.
Session 2: The second session will help us to clear any limiting beliefs relating to the original issue or work further into another issue that may be highlighted.
Session 3: We will work on an action plan, and help you clarify what your next steps will be in order to reach your goals.