Productivity & Habit Coaching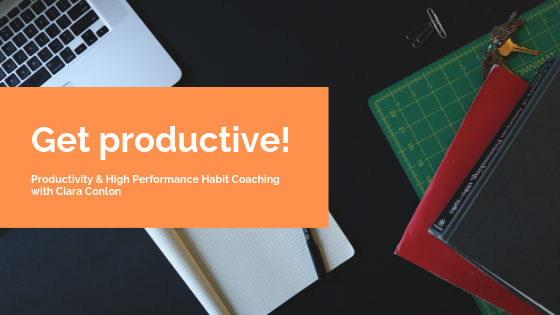 A 3 Month Intensive to Move you from Overwhelmed to High Performance
Do you need to take action?
Do you have a burning desire to Get Organised?
Do you want to increase your performance 10 fold?
Are you stuck in the daily grind? Are you reactive more than proactive? Do you wish there were more hours in the day?
If you answered yes to these questions and you know now is the time to get organised, stop procrastinating and unleash your potential, I have a  3 month intensive coaching programme designed to move you to High Performance at work and in life.
This programme is aimed at proactive people who are ready to work towards reaching their potential. This is not aimed at people who are not ambitious or are feeling stuck.
This is a one time offer for high achievers who want to make progress fast.
What it will cover:
Improving Focus and Attention
Prioritisation and Goal Setting
Task and Email Management
Scheduling and Planning
Managing Interruptions and Distractions
Delegation (if required)
Team Collaboration (if required)
Managing Energy
Maintaining Presence
Creating and Maintaining Positive Habits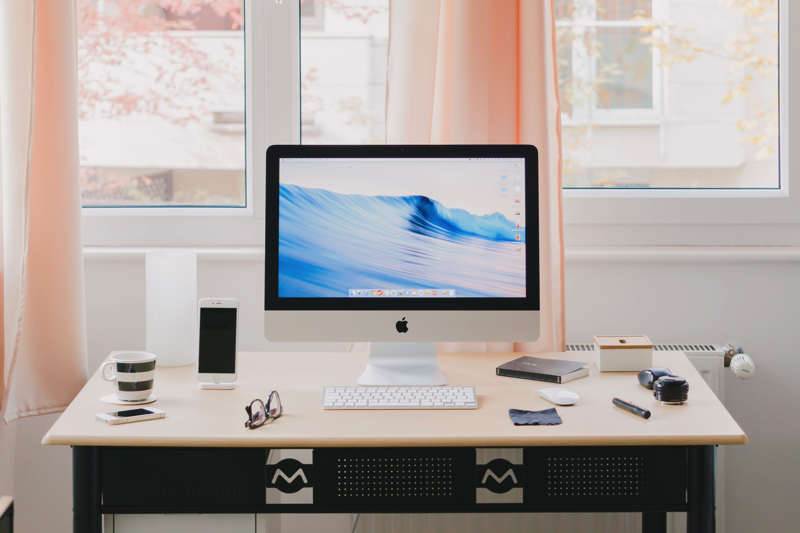 There are only 6 spaces available. By Application Only
You must be available to start this month and have time to do the work. For this programme you must be available to come to Dublin, Ireland for the workflow sessions.  Subsequent sessions can take place online.
What's Included?
This is a 3 month commitment to change the way you currently do things in order to maximise your time, energy and attention.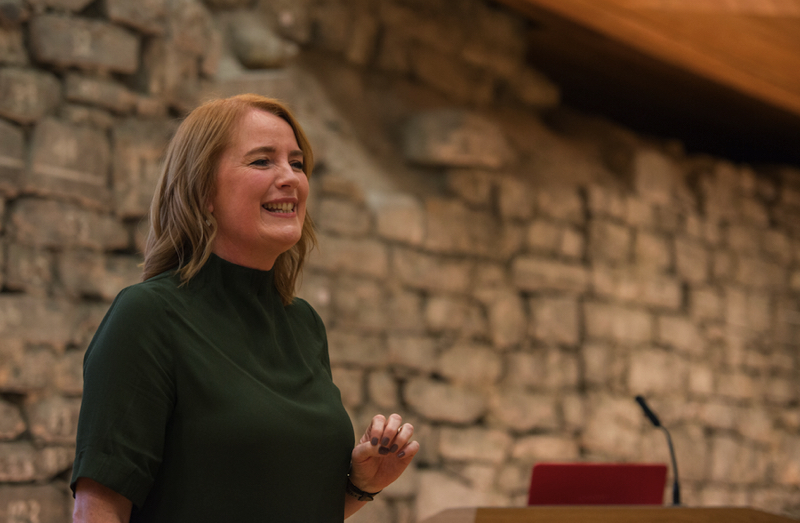 Who am I?
I am a Leadership and High Performance Habit Coach who has been described by industry and the media as Ireland's Productivity Guru.
Having absorbed myself in Productivity for over a decade, coached hundreds of leaders, managers and business owners, written three books on productivity and habit formation and spoken to thousands of people on the subject rest assured I can help you to get organised, get focused and get productive.
Orlaith Carmody M.D. of Media Training Coach & Author
Rachel Killeen, Founder of Killeen Communications, Author & Speaker
Pat Moynihan, IT Director Primark
"Ciara equipped me with a system that helps me approach my work in a more efficient manner, keeping me more organised with more time for the important things in life."
Patrick Joy, Founder & Executive Chairman of Suretank
"By organising my emails per Ciara's recommendations, I have save one if not two hours a day. I am no longer a slave to my email."
Investment
This intensive programme costs €1500 all inclusive. This can be paid in 3 instalments.
This is the last time this will be offered at this rate.
If you are interested schedule a call now as places are limited.
ALL PLACES ARE CURRENTLY FILLED
IF THIS SOUNDS LIKE A GOOD FIT FOR YOU AND YOU WOULD LIKE TO REGISTER YOUR INTEREST FOR A FUTURE INTAKE, PLEASE SEND US AN EMAIL VIA THE CONTACT PAGE.