Motivational Speaker, Ciara Conlon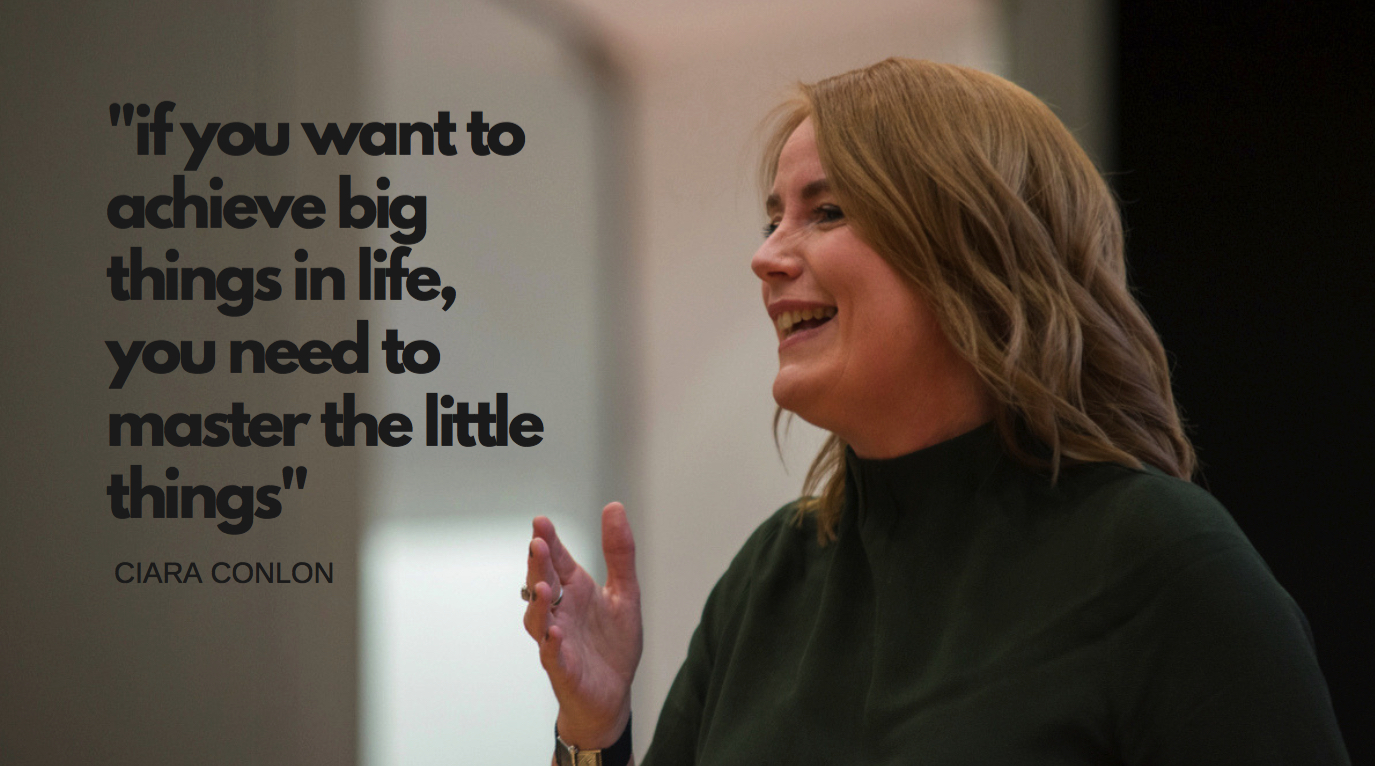 Ciara Conlon is a Leadership and High Performance Habit Coach. She works with managers and business owners helping them to recognise how their subconscious mind is limiting their potential. Her mission is to help people and organisations to wake up and remove the habits and beliefs that aren't working for us making space for better performance, more creativity and overall happier people and workplaces.
Ciara is a member of the Professional Speakers Association in Ireland and speaks regularly on the subjects of  Productivity and Performance, Conscious leadership, Making space for Innovation and  High Performance Habits. Known for her positivity and her ability to inspire the most resistant, Ciara is an energetic and engaging speaker.
If you are interested in a one hour, half day or day programmes please get in touch.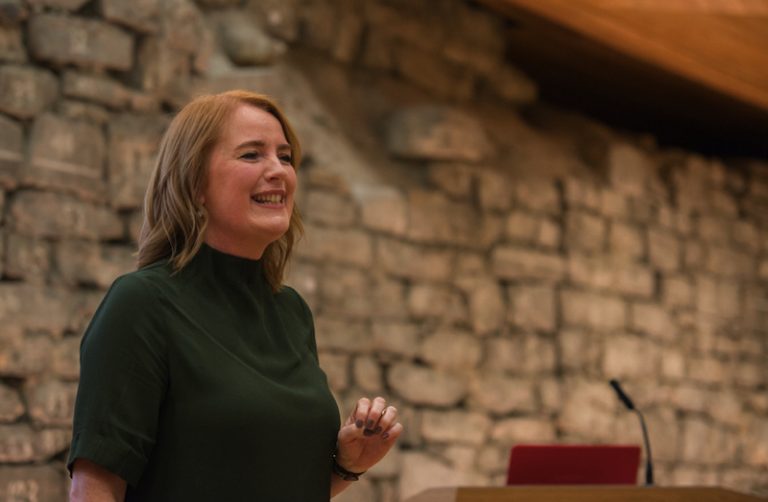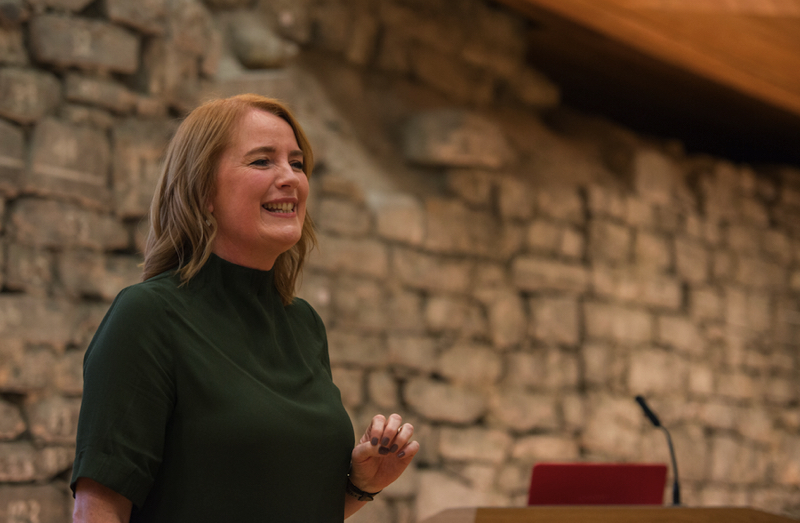 "As you've no doubt seen from social media, you KILLED IT on Wednesday evening – you were fab, your content was fab and your delivery was pitch-perfect."
Melanie Morris, Image Magazine
"Ciara's speaking style is interactive and energised. She connects with her audience and inspires them to take action. She exudes positivity and leaves her audience motivated and ready to carry out her practical advice."
Sandra Healy, ICT Sales Consultants Manager O2 Telefonica
"The feedback in person last evening from the members, on twitter and by email this morning was glowing in praise and admiration for your presentation. I was delighted to hear from members that they found what you had to say useful and would be using it in their life to help them get closer to that work/life balance – as that is our objective in the CBWC – to give meaningful and empowering presentations from wonderful speakers like yourself"
Margaret McKeon-Boyle, Cavan Business Women's Club
"I would like to express my thanks for your participation to our Project Management Conference. We enjoyed your presentation a lot and from the feedback we received, the topic, your presentation, your insights and expertise were not only interesting and informative, but also a valuable experience for our group of Project managers."
Raymond Van Marsbergen Head of Global Project Management & Execution at Endress+Hauser Consult AG Sales Support
Book Ciara for your next event
contactus@ciaraconlon.com