Improve your Leadership
Become a High Performer and Reach your full Potential
Coaching will enable you to increase your own personal performance, unlock your own potential while helping your team to maximise theirs. Starting from a point of awareness, any challenge or behaviour can be focused on and improved. A High Performing Sports person knows that you don't reach your potential alone, why would you do it in business? Having a coach to support your journey enables you to get clarity on your goals and what's required to get you to peak performance both at work and in life.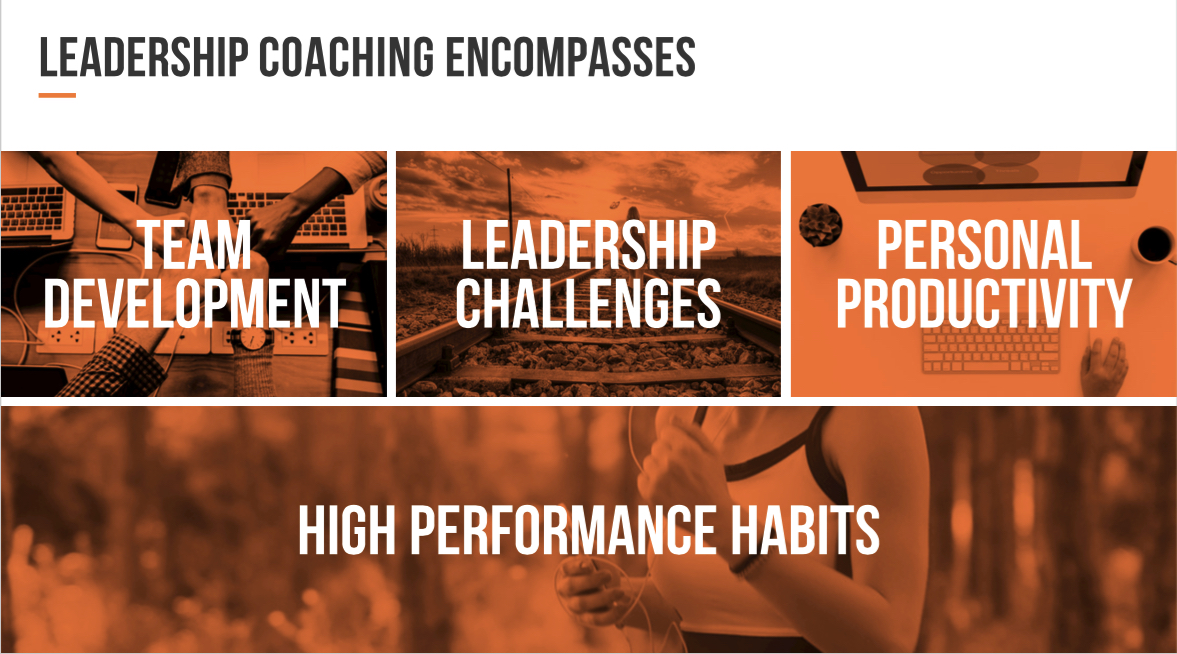 Leadership Methodology
Coaching begins by meeting with Stakeholders and outlining the combined goals of the intervention.
Data is gathered through psychometrics, interviews and self evaluation
Coach and Client meet to assess data and decide on coaching objectives
Action Plan and objectives agreed and drawn up
Input sought from Stakeholders and adjustments made if any. Supporters are brought on board to measure progress.
Coaching continues to work towards agreed objectives and behaviours. High Performance Habits are created and monitored
Progress is measured through self evaluation and pulse survey results.
Development Plan is created at the end of the coaching process to help the manager and coachee continue to monitor desired behaviour and goals.
What my Clients are Saying
"Ciara helped me to navigate my progression in Leadership, she facilitated clarity and focus to enable me to reach my goals"
"You will know why you need to work with Ciara after twenty minutes of conversation. If you need insight, guidance or advice on how to develop as a leader or to grow in to a management role take the time to meet with Ciara. You will see excellent results from day one."
"Thank you for a really excellent coaching session, it was by far the best coaching I have every received. I appreciate your very valuable guidance and your support in helping me prioritise my goals and devising a plan to become a better leader"
Coaching with Ciara Conlon