Stressed, unmotivated, distracted, lacking direction, busy, unsure.
These are just some of the words I am hearing from busy individuals all over the world, trying to balance work and life through these difficult times. In truth most of us are struggling to stay productive, focused and motivated while working from home. Our current conditions leave us feeling isolated and for many in a state of fear.
If you or your team are experiencing any of these symptoms, Workflow can help: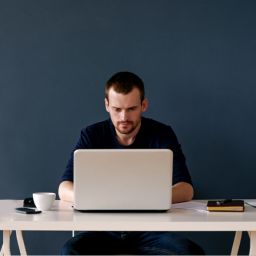 Workflow has been designed and created to tackle the stresses and challenges that busy professionals are experiencing due to the unusual times we are living in. It contains practical and easy to implement solutions for getting organised, beating procrastination, low motivation and the distractions of our working from home world. It will help shift your mindset to see what's possible and it will not only transform your working day but positively impact your wellbeing and personal life.
Workflow is a hybrid productivity programme consisting of online self study modules (in bite sized lessons) and weekly 1 hour live virtual training sessions. This format requires minimum effort for maximum output! It will ensure you get the opportunity to work in your own time but have the structure and support of a class to keep you motivated, accountable and on track.
The course runs over 5 weeks, helping individuals absorb the material gradually and implement the lessons learned.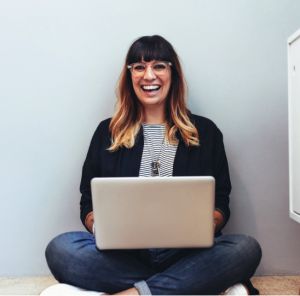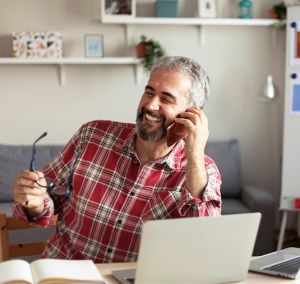 The course is for anyone who wants to be super productive but still have a life. If you have a job, work for yourself, manage others or you are the boss of everything this course is essential learning. You will learn how to get organised, create systems and structure as well as balance at home. You will understand what changes you will need to make in order for life and work to flow.
"In terms of productivity and performance, Ciara makes the insurmountable surmountable. As a partner to work with, she is incredibly professional, innovative and knowledgeable while being friendly and accessible.
Liz Buckley
Head of HR, Mazars
"Ciara helped me develop skills to deal with high pressure situations, helped build my resilience and confidence. Ciara also helped me be more productive and gave me a renewed energy"
Emma Everard
Client Director, Zenith Media
"Ciara equipped me with a system that helps me approach my work in a more efficient manner, keeping me more organised with more time for the important things in life."
Pat Moynihan
Ex CTO, Primark
MINDSET & VISION
Without the right mindset and a clear vision, you won't get too far.  In this module you will become more conscious of your mindset and how it may be affecting your  flow. You will get clear on the vision of what you want to and need to achieve both in work and personally.

90 DAY FOCUS PLAN
Learn to identify your goals and how to determine your priorities. After this module you will understand what merits your attention at all times and have created a focus plan for the next 90 days so that you will feel organised and in control of your work and life.

YOUR DAILY PLAN
This module will equip you with a daily workflow management system that will take your goals and priorities and help you organise them for action. Learn about task and calendar management and best practise for keeping your email organised.
REMOTE WORK WELLBEING
Learn best practise for working remotely and identify places for improvement in your own systems and processes, helping you to create better boundaries between work and life. You will also learn how to self motivate and stay focused without the presence of your team.
HABITS FOR SUCCESS
In this last module you will learn how you can easily create High Performance Habits helping you to maintain the momentum you have created and increase your potential. Good habits will also help you to become healthier, happier and more productive.
BONUS LEARNINGS
The overall course will include tips and techniques for beating procrastination, learning to focus, managing distractions and interruptions while maintaining balance and wellbeing.  On completion of the course you will feel calm, organised and in control and motivated to make life work for you.
What do you get?
5 Self Study Modules (short bitesized lessons to be watched in your own time)
A weekly workshop/call where we get to cover the topic for the week and Q&A
Practical exercises to implement changes as you go
A course guide/workbook
You can join in a public course or arrange a private course for your company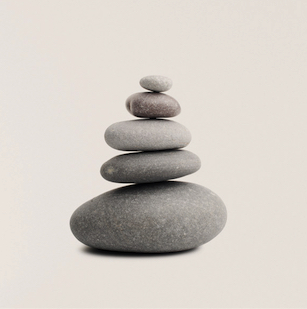 NEXT START DATE 9th NOVEMBER 
€455 PER PERSON – Payment plans available
SPECIAL RATES FOR TEAMS