Do you have a big Vision?
Do you have a big vision but are struggling to implement it?
You are not alone, so many people are feeling overwhelmed, frustrated or disillusioned, worried they are not being as productive as they could be in these challenging times and worried in case they get left behind in the rush to reinvent ourselves.
If you are entrepreneur or a coach with a big vision, I can help you realise it.
Coming from total chaos, frustrated, disorganised and depressed I changed my mindset and my habits to turn me into someone my former self would not recognise, a calm, organised high achiever, capable of reaching any goal I set myself.
I can help you do the same, get clear, get organised and maintain the motivation to achieve the goals you want to achieve.
The world needs you to step up – no more playing small
No More Blocks or Limitations
Together we can breakthrough your current limitations and drastically increase your productivity and performance, I help my clients to:
Gain clarity on their big goals
Create habits to stay productive and motivated
Remove the limiting beliefs, blocks and bad habits that have been standing in the way
Unleash the potential and purpose that lies stuck inside.
I help powerful individuals with massive potential share their purpose with the world. With me at your side you will beat procrastination, learn how to continuously take action and get your message out to the world.
If you are ready to take Radical Responsibility & Make an Impact – I am here for you.
It's time to put an end to struggle, a muzzle on excuses and say adios to the victim inside you.
Let us release your blocks and limitations and share your gifts with the world,
stop playing small, make an impact and create something amazing.
Firstly you should be serious about change and ready to invest in your future. This group coaching coaching programme will focus on improving both your personal and professional life,  increasing  your performance and helping you find more balance and joy.
By waking up to your unconscious beliefs and behaviours, removing any blocks that maybe limiting your success and installing positive habits you can and will play a part in transforming not just your world but the world around you.
The coaching programme is 12 weeks long and will include
A weekly group call where we get to cover the topic for the week and Q&A
Access to Productivity resources to ensure you have all the systems and techniques to get your organised & Focused
One private 30 minute coaching session with Ciara to ensure you get the most from the programme
A private community via Facebook where your peers will support you through the process
Grow and learn in a small intimate group of your peers, other change makers ready to make a difference
Next Start Date will be posted soon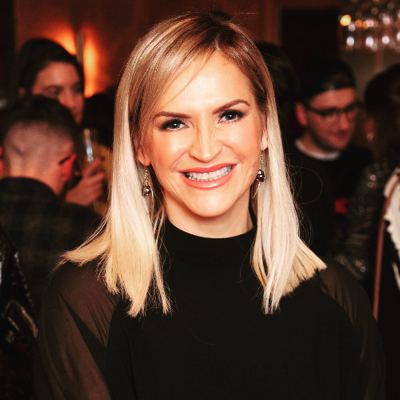 Melanie Morris
Journalist, founder of Creative Ideas Inc, Director Image Media
"Working with Ciara has honestly been a game-changer. Her methods flicked a switch, bringing order and a little method to my chaotic life. I'm far more productive and as an added, unexpected bonus, I'm happier as a result! What's more, the process of working with Ciara is thoroughly enjoyable, I can't recommend her highly enough."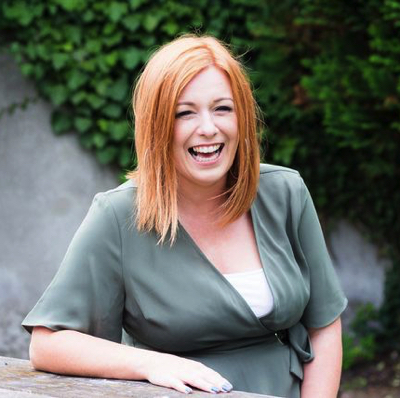 Karen Dwyer
Coach, Speaker and Founder of MS to Success
"Ciara has been a real steady source of focus for me, cutting through all the distractions and putting a clear plan in place to have me achieve my goals. I'm very ambitious so having someone strong enough to help me focus, experienced enough so I didn't have to explain and kind enough to understand has been tremendous.  I have got so much done since I started working with Ciara which has had a big impact on many areas of my life. I highly recommend working with Ciara and am very grateful to have experienced working one to one with her."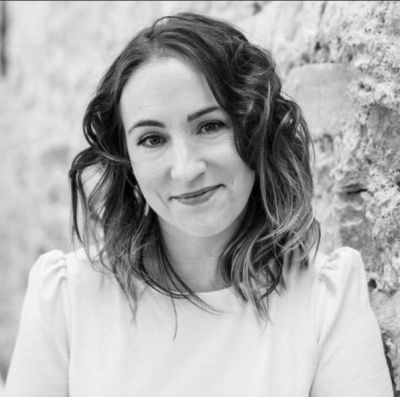 Sally Murphy
Communications Consultant, Speaker, Storyteller
"The best thing I ever did was hire Ciara to be my coach. I honestly didn't understand how much I needed her until our first session, when I came away with a feeling of peace, clarity and relief. And the best thing? That feeling hasn't left me! Yes, I still get in a muddle and become overwhelmed, but it's ok because my coach will both firmly and gently help me see the path forward. Don't wait as long as I did to get the support you deserve!"