About us
Ciara Conlon Consulting is a Leadership and Team development consultancy. We work with leaders and teams in fast growth companies helping them to improve well being, productivity and performance.
More than 1 in 2  teams fail to reach their potential, this is because most are unclear why they exist and what to do next.
We ensure teams have clarity, create positive habits and attitudes that encourage collaboration and raise performance and productivity.
We are experts in productivity, leadership and teamwork. We love people and know that "I am because we are"
Ciara Conlon is a leadership and productivity coach, author of two books and an international keynote speaker. Ciara's goal is to create more conscious leaders, people who believe in people, our planet and in being authentic.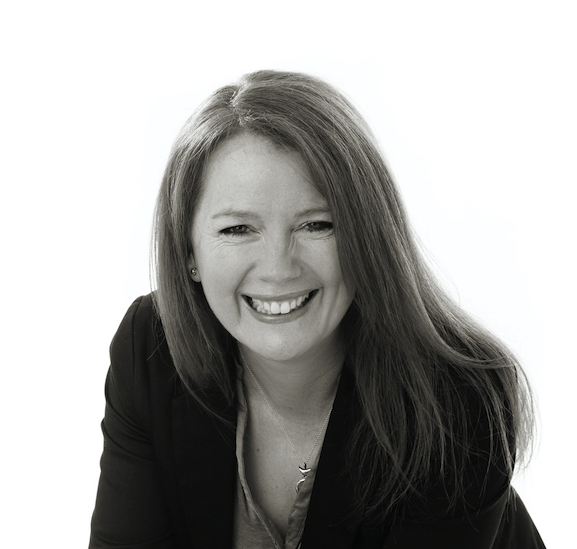 HOW EFFECTIVE ARE YOUR TEAM?
Most teams are made up of highly talented individuals, putting them together does not guarantee a high performing team.
Does your team have clarity in all area of their work?
Are your team clear about their vision and goals?
Do they have clear systems and processes?
Do they trust each other?
Do they lack of leadership?
Get in touch if you want to take our team survey to find out just how effective your team currently is.
Some of my Favourite Tools