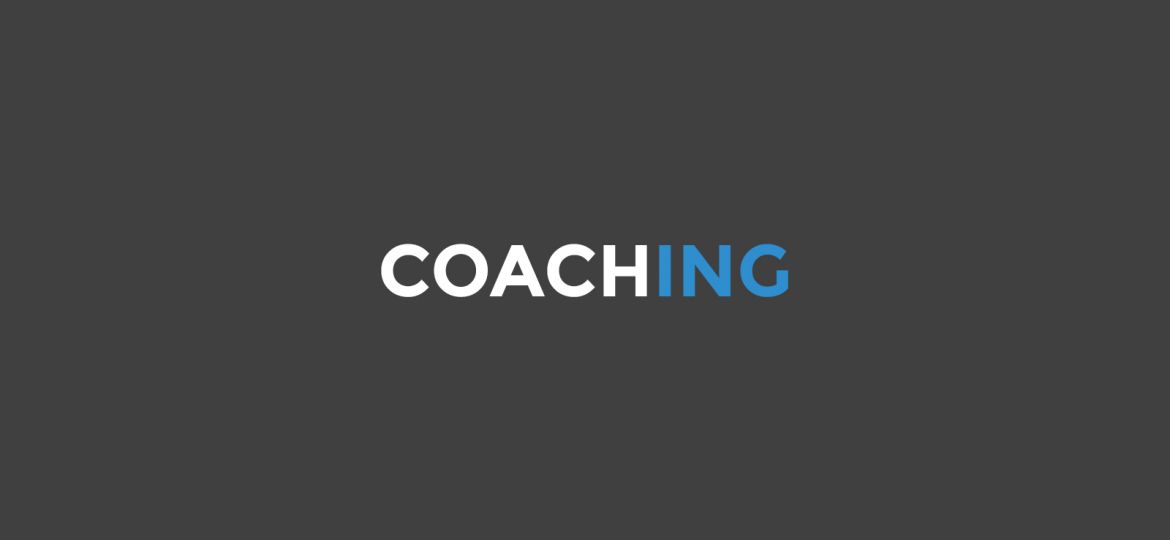 For the last couple of weeks I have been struggling.
I thought I had it sorted, I thought the extra work load was helping me to get more done. It did help me to eliminate the time wasters and only focus on my priorities but there were a lot of negative aspects too. I was thrown into a stressful situation, conflict every day, working with people who complain first and listen later, It wasn't a happy environment and to my shame I brought the stress and negativity home . My patience worn thin, I had none left for my family.
Tired, stressed and depleted of energy I stepped over to "The Dark Side"
Negative energy surrounded me, self pity and blame were my prominent emotions. I felt powerless, the situation was out of my control. I shifted the blame for my bad behavior, as I was a victim of circumstance.
Whoa stop right there! – yes it's true I didn't take responsibility for my own actions and the reality was I felt it wasn't my fault. For about a week, I wallowed.
But of course you know what I really believe, I believe that I am in control of my life, that my behavior and my attitude are the things I do have complete control over. But the problem is, once you go over to the dark side the negative energy prevents you from seeing the truth.
The Dark forces cloud your vision and feed your negative vibes, there is some twisted pleasure in getting reinforcement that everything is bad, difficult and beyond your control. I was a prisoner for a short while but then.
I stopped.
I decided enough was enough, but as you know it's not that easy, the Dark Forces don't want you to leave, once they have you there they will try to convince you not to leave and the negative feelings prevent you from feeling the peace, love and joy that you know is just beyond the dark cloud that follows you around.
This is how I broke free:
I started by trying to convince myself that things were better than they were, but that didn't work because I didn't feel it. After a few failed attempts I realized my error. I was feeding the bad energies by giving them a home. What you focus on get's stronger, "That which you feed will grow".
Focus on What you Want
If you focus on car problem, financial worries, work problems etc then that becomes your life but if you shift into the light, and all that you focus on is positive and uplifting then this will become your truth.
I have a healthy family, I have freedom of speech and movement, I have wonderful friends, I have my strength, my sight and my health. The wonders of these things far outweigh the negativity of the dark forces. My list can go on as did my 8 year old's the other day.
The Happiness List
In a bad mood and feeling sorry for himself one evening I shared my recently employed wisdom with him. Write a list of all the things that make you happy and all the things you like. He decided to do it verbally. The list was long, it was so long in fact that I was highly irritated by the time I forced him to finish, His list included all the things you would expect from a 8 year old, like football, tennis, his Nintendo D.S. and ice cream but it also include the stairs and the chair and numerous other inanimate objects. The exercise reminded me that we can find good in most objects and most situations, If you were in a prison cell, the sight of stairs and a chair might brighten your day.
So the lesson today is to focus on the good in life, no matter how much darkness there may be in your life, cling on to the parts that hold beauty, truth and light. Don't feed the bad energy, just like Peter Pan needed happy thoughts to fly we too need our happy thoughts to make this world and our lives a better place.
"If on the light side you focus, then happier you will be" Ciara Conlon (inspired by Yoda)