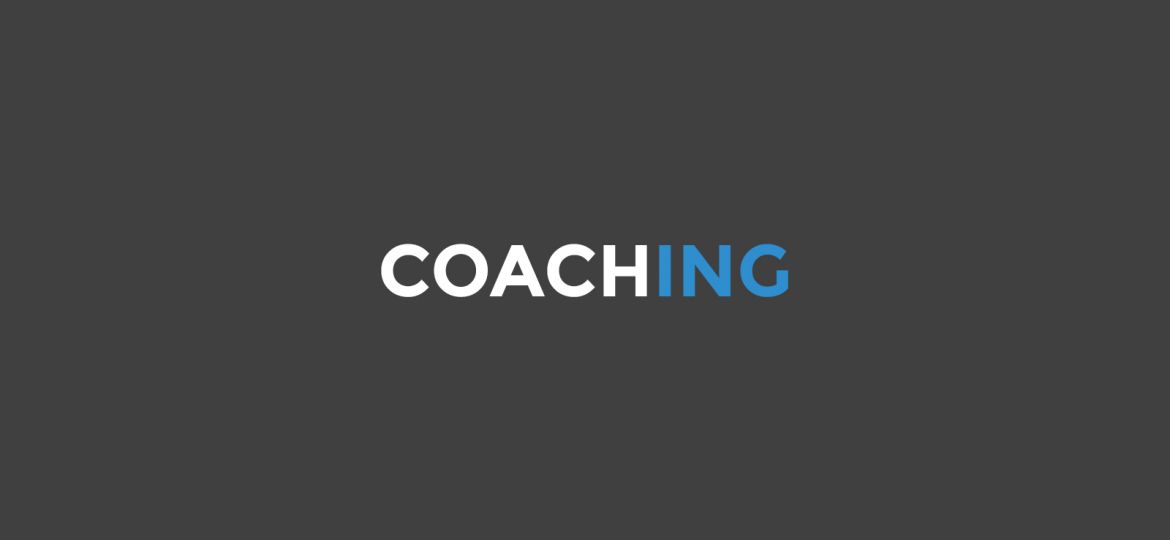 A couple of weeks ago one of the subscribers to this blog unsubscribed and left me the following note:
Can't keep up with all the blogs I have subscribed to. I'm interested in keeping a "zero inbox" – saw that idea in a blog somewhere….funny, don't you think?!?!
It made me laugh, I wanted to reply to him and tell him I liked his style but as he had opted out of further communication I decided to respect his wishes and not clutter up his inbox any further. But not only did he make me laugh he also made me realize I am contributing to a cluttered inbox. I myself subscribe to blogs that I am really interested in and after a couple of weeks don't read the emails as I just don't have the time.
How I intend to Help
Here is my contribution towards taking you closer to inbox zero. I will be sending you an email after every 4 blog posts are live. If you receive this post by email you will notice there are links to the last 4 articles posted. In this way I am making a positive contribution towards simplifying your life. I will be sending at least 36 less emails a year.
While we are on the topic here are my top 10 tips for reaching inbox zero
Use the FAT model for processing mail File, Act or Trash
Batch process email
Write clear concise emails
If the message is short write the full message in the subject and finish with [EOM]
Unsubscribe to emails you no longer read (if you are reading this it means you shouldn't unsubscribe to my emails! )
Set up Rules in your inbox, send emails from certain companies or certain people directly to a folder
Take your name off group distribution lists and ask to be updated only when your input is required
Don't send emails when a phone call would be quicker and more efficient, send less to receive less
Take time once a week to review your email inbox and delete or file any emails that were left over
Turn off all email notifications

If you would like to attend a course to get in to zero check out my course called Email Zen
Some more articles on the subject
7 Tips for writing effective emails
9 ways to manage your outrageously large inbox
Managing email overload