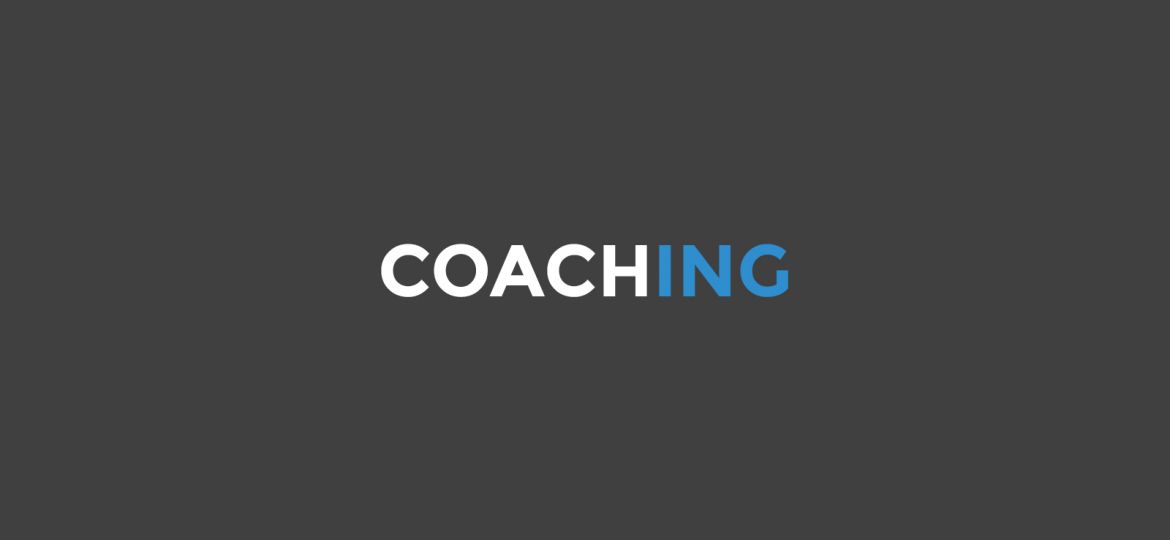 Here it comes, my favorite time of the year.
A time for hope and optimism.
A time to do things better than last year.
A new habit.
A new attitude.
A new opportunity.
A new you.
This Year I want you to create goals that stick, I want your New Year's Resolutions to be exciting and hopeful, not full of cynicism and defeat before you have even begun.
This Year is going to be better, this year your goals will stick. I have spent the last few days putting together a guide to help you create goals that are right for you, goals that excite you. The guide will teach you to spot the pitfalls and remind you that it is ok to fail from time to time, it's how long you stay lying down that matters.
How to Create Goals for 2012 that will Stick (like glue)
If you are a subscriber you will receive this free gift shortly by email. If you are not subscribed to my blog, you can do so now and receive the free guide for this week only plus my free eBook Clear the Clutter; Find your Life.
I hope you benefit from the guide and as always I would love to hear your feedback, by telling me what you like and don't like will help me to give you more of what you want and less of what you don't want.
Have a wonderful New Year and good Luck setting your goals.
Image: Lg Color Glue Stick by Uhusamples